I have a few younger plants that i'm looking to clear to get some space back after a bumper year of propagation. I have 3 wisterias Ex-Nursery stock plants, some Eucalyptus i grew from seed about a year ago and a nursery stock Ginkgo i cut back planning to get it in the ground at some point to thicken it up, but space constraints are a very real thing. South Eastern suburbs location.
Wisteria floribunda/ Japanese Wisteria 'Royal Purple'
$20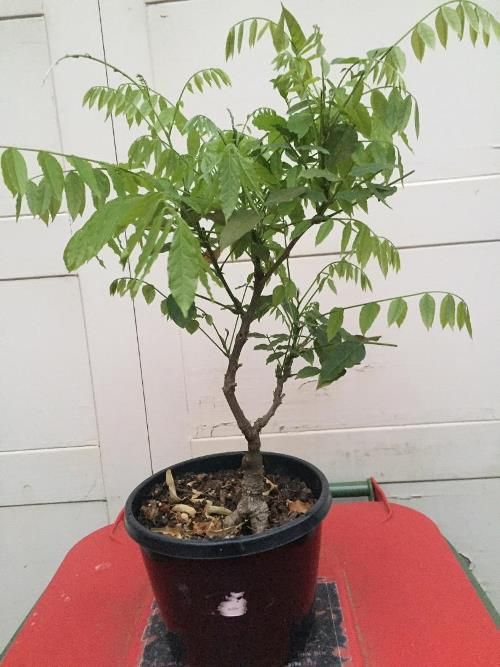 Wisteria floribunda 'Alba'/ Japanese White Wisteria
$20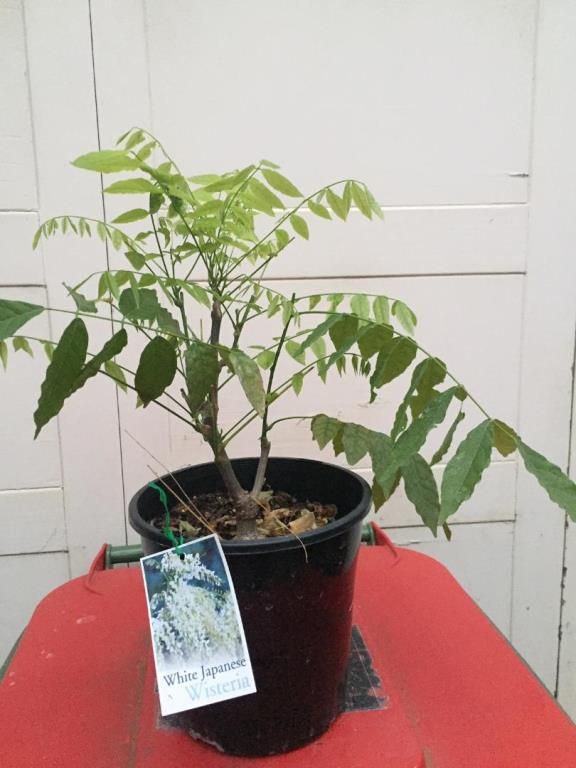 Wisteria brachybotrs 'Shiro Kapitan'/ Silky Wisteria
$20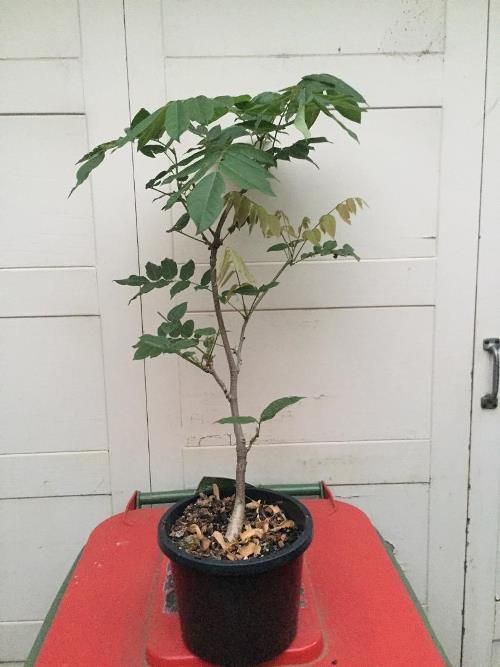 Eucalyptus subcrenulata/ Tasmanian Alpine Yellow Gum
$10 Each
, ~7 available all similar size seed grown by myself last year.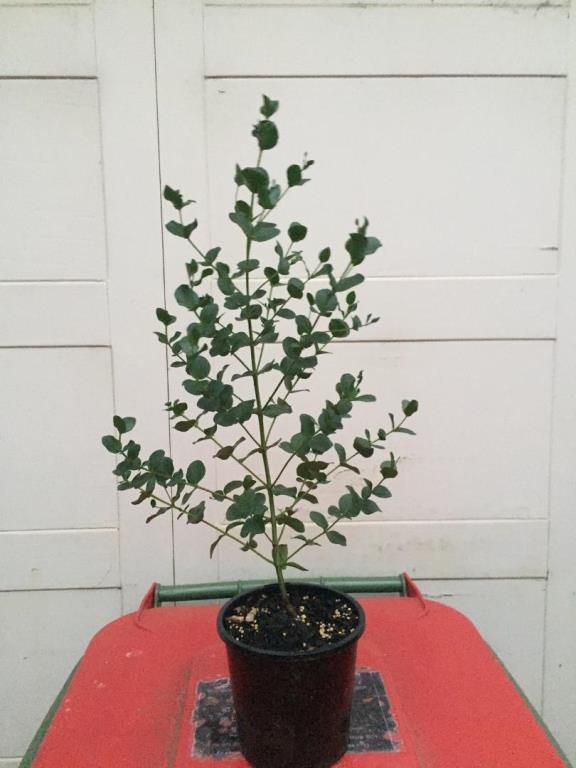 Ginkgo biloba Ex-Nursery Sock
$20