This is the next batch removed from the terraces ,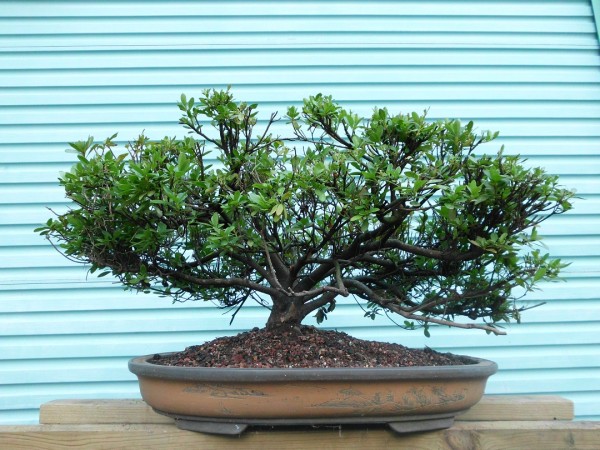 some have had more trimming than the others as i was going to remove them last year .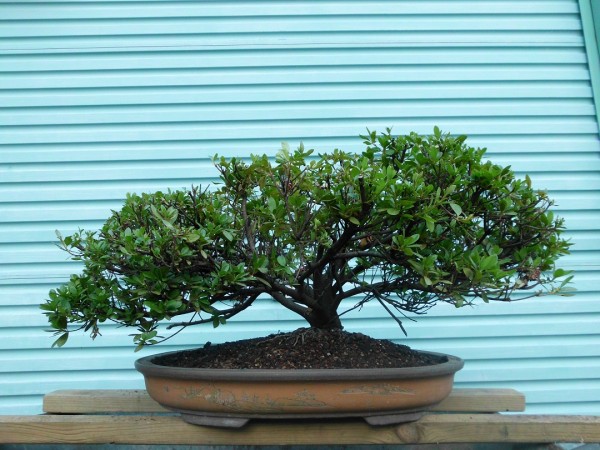 The trunks size and overall shape is quite different , my plan is to remove as many as possible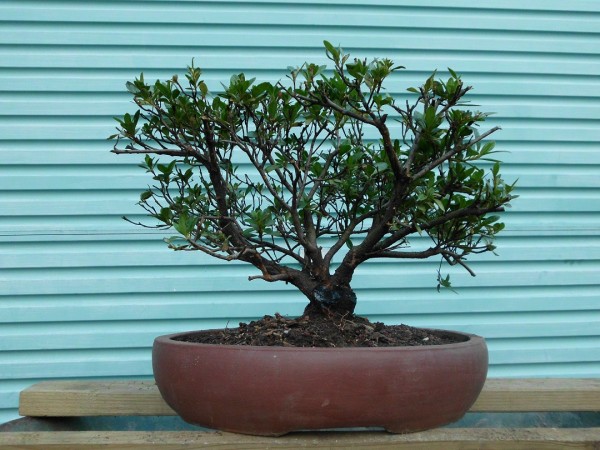 , collecting the better trunks before time runs out .
Not having the best of health this was not a planned exercise but but a fly by the seat of my pants challenge .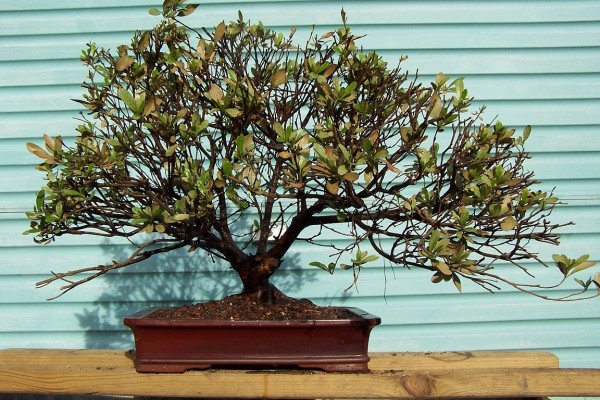 I have potted down some of my Phoenix Grafts  in order to have a supply of bigger pots to slip these into .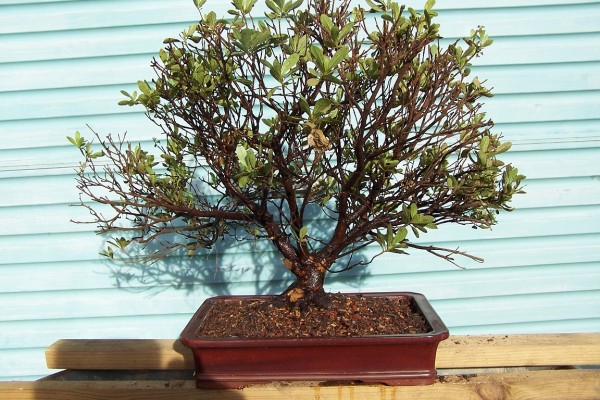 The junipers needed a re-pot so its is working out well .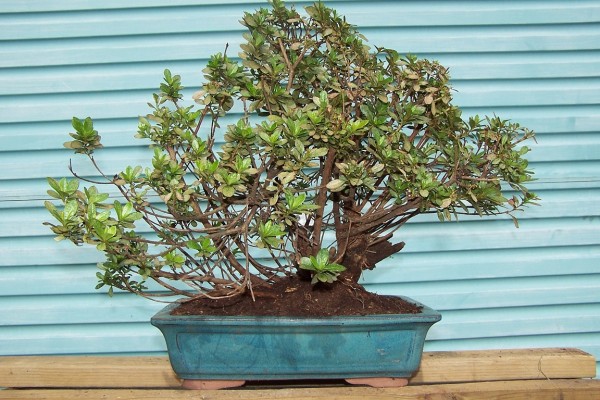 These 4 wont require much work to bring them up to a suitable standard  unlike some of the multi leader / trunk specimens but at the same time who's in a hurry .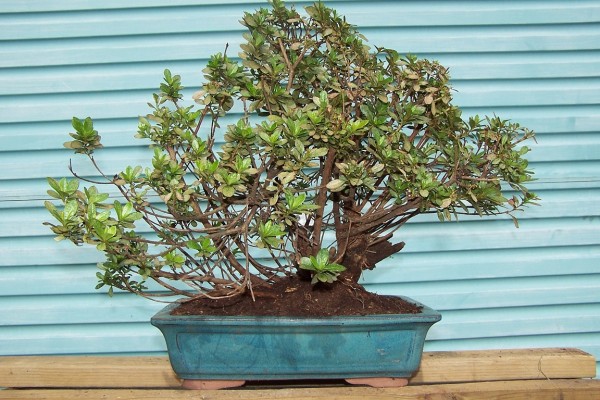 They were in the ground for 17 years with no plans to remove them , now the fun starts , turning these into some very impressive Bonsai  after some more of these beauties are removed .
Cheers Alpineart