When I travel to look at bonsai exhibitions I really appreciate those clubs or societies that take the the time and effort to present the display at its very best. Little things like separating each display, having clean pots and stands, pots without weeds, bonsai without spider webs and a decent background so each bonsai can be appreciated without background distractions. The other thing is having a good accent plant to accentuate the beauty of the display and the bonsai. The use of accent plants in exhibitions is increasing and that is a good thing, and also good it the quality of the accent planting is improving.
Following are a few photos of the accent plantings that were displayed at the 2014 Goulburn Bonsai Society exhibition.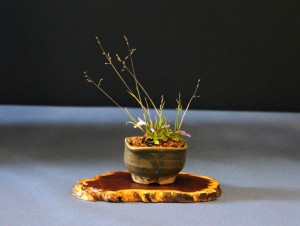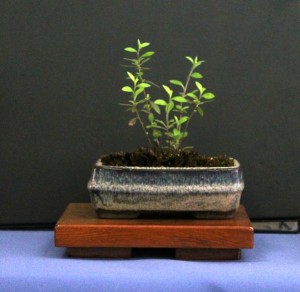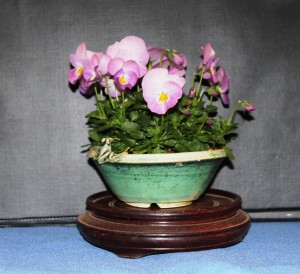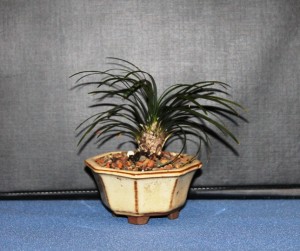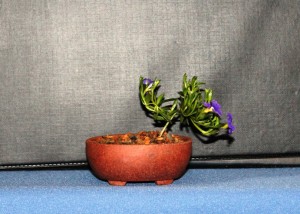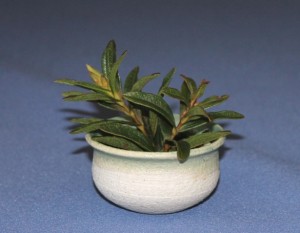 Although the following accent plant was not at the display, I find it unusual but still strikingly beautiful.