Last weekend I attended the exhibition and as usual had a great time. It is just good clean fun going to bonsai shows, viewing trees, chatting with friends and looking at what is for sale.
Following are a few photos from the exhibition.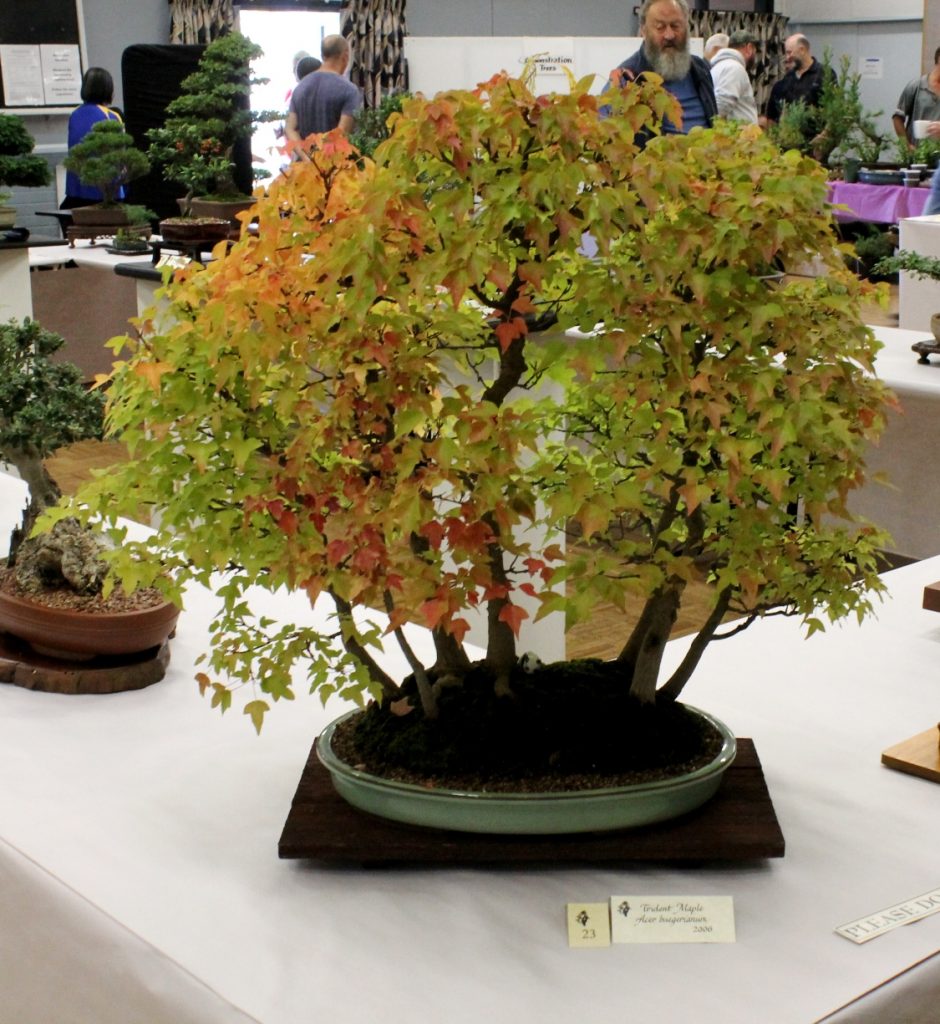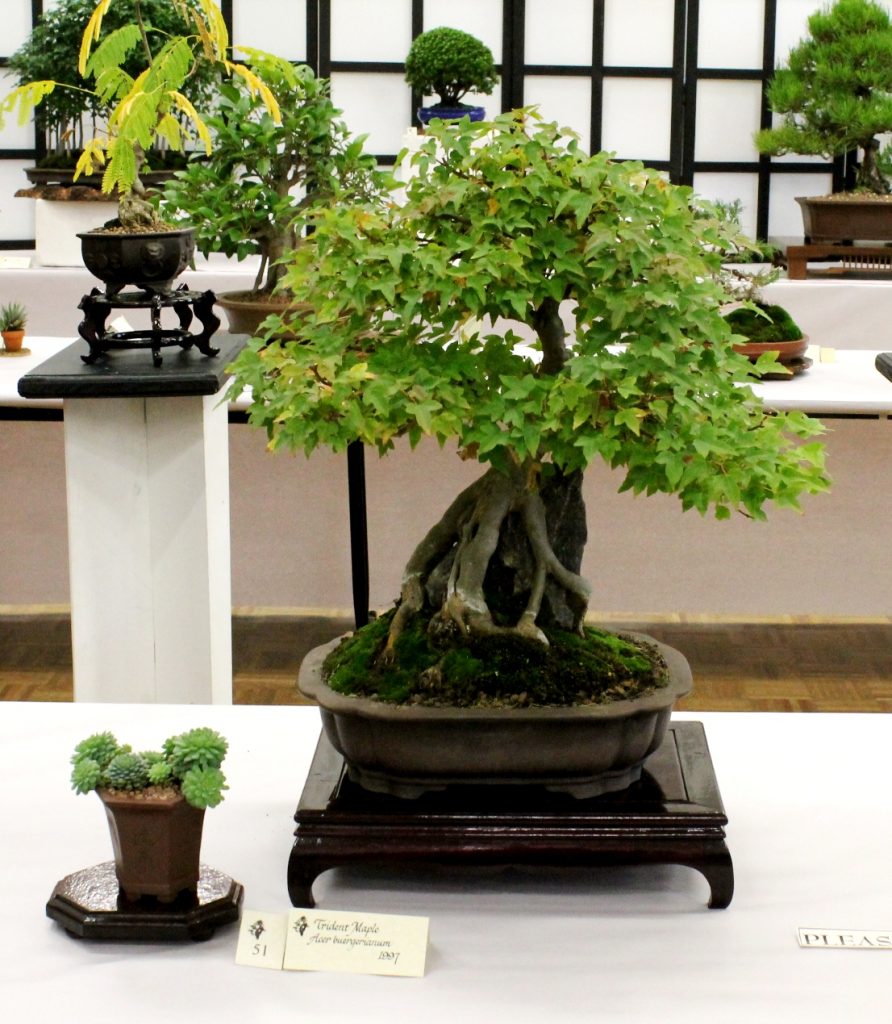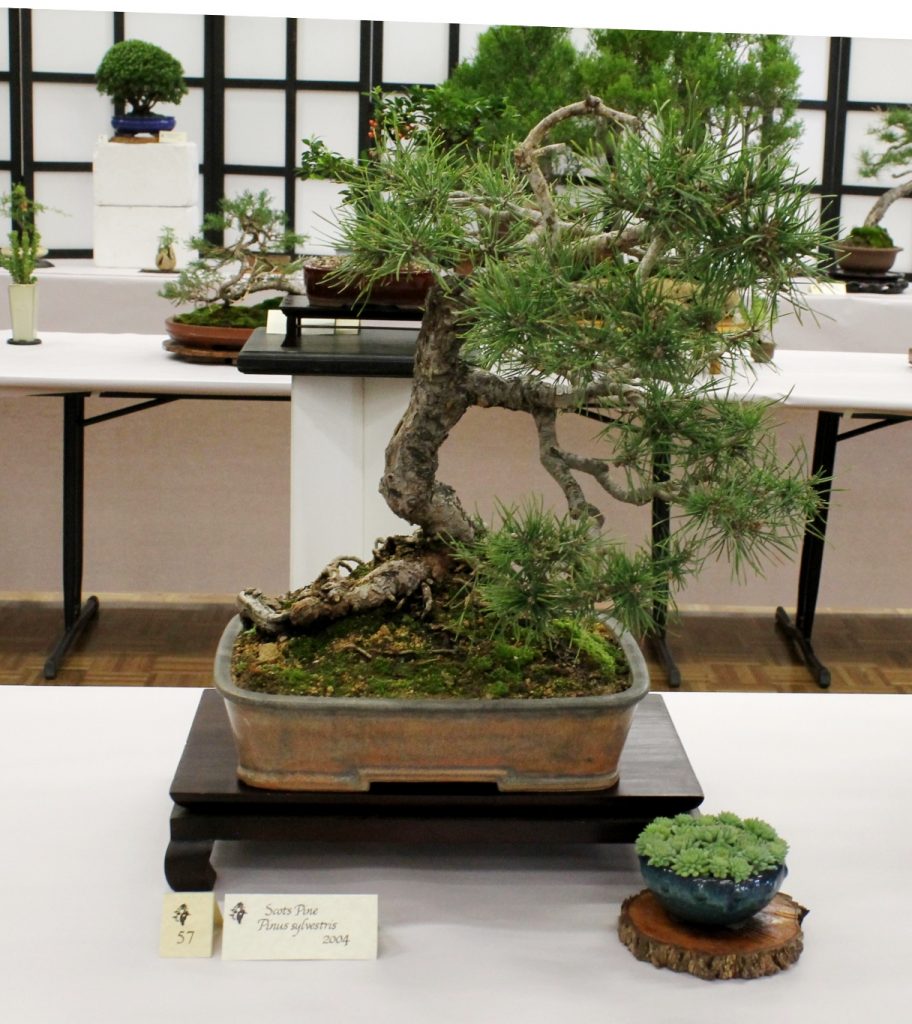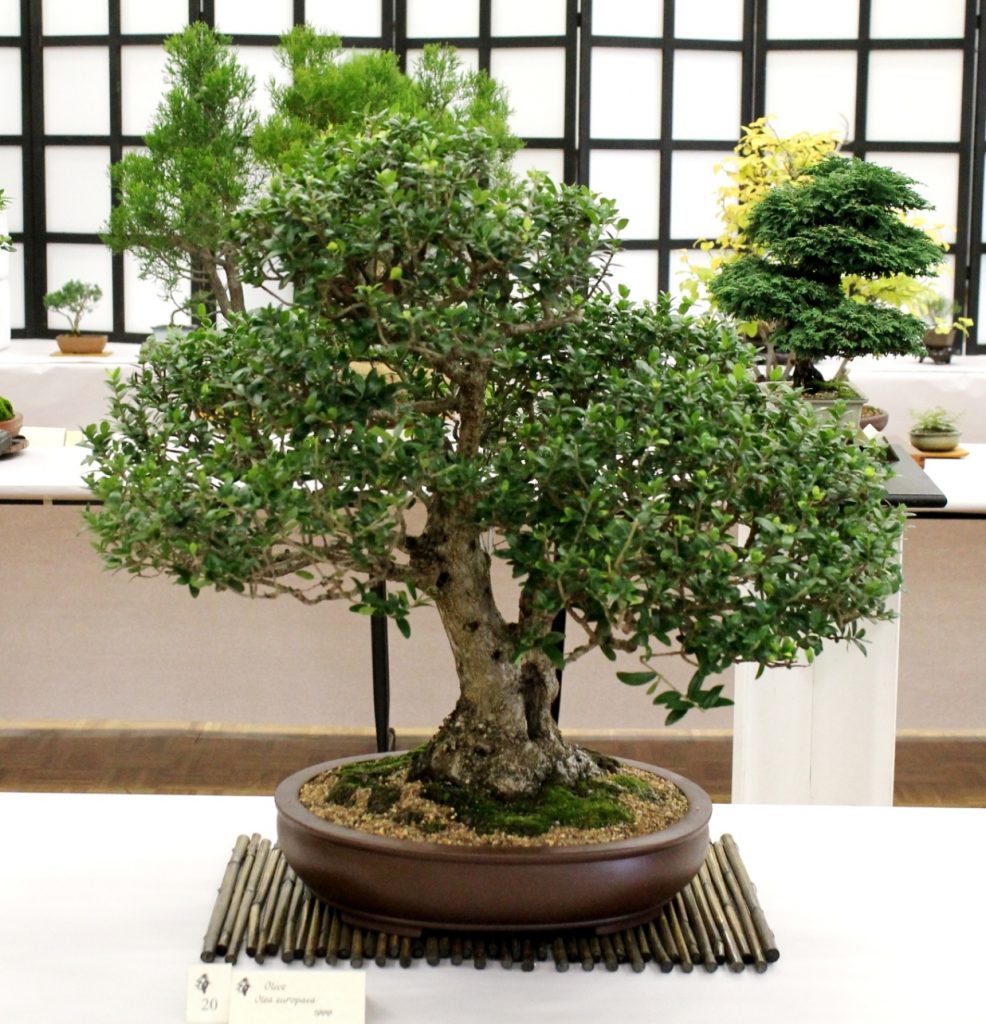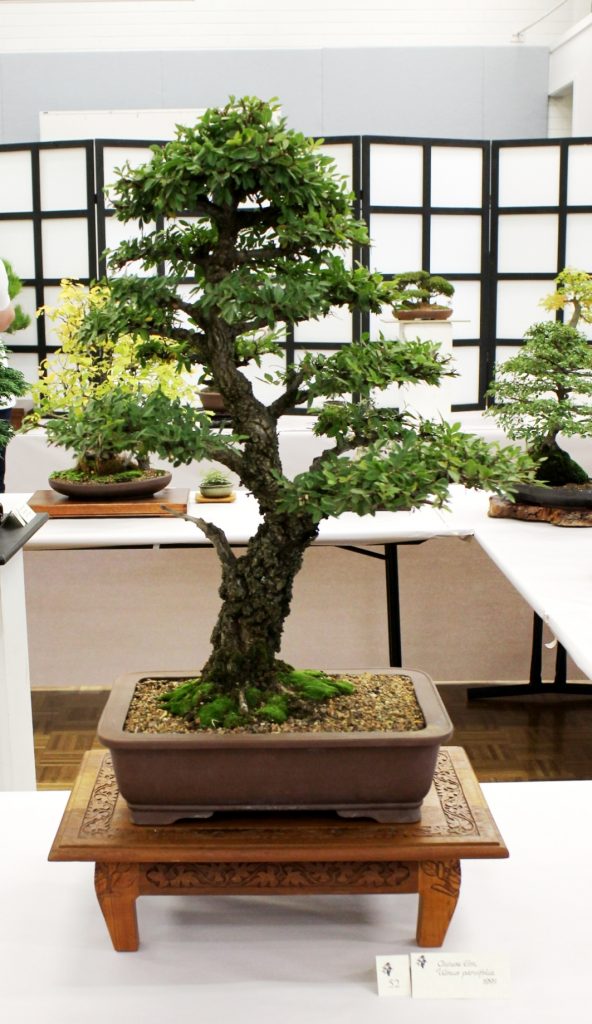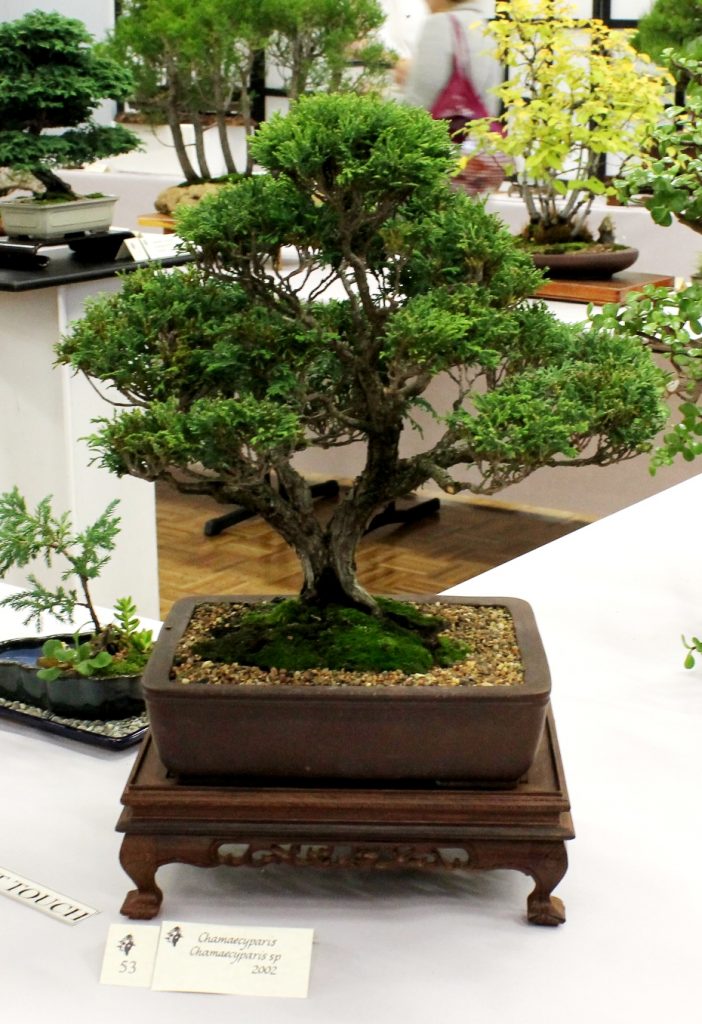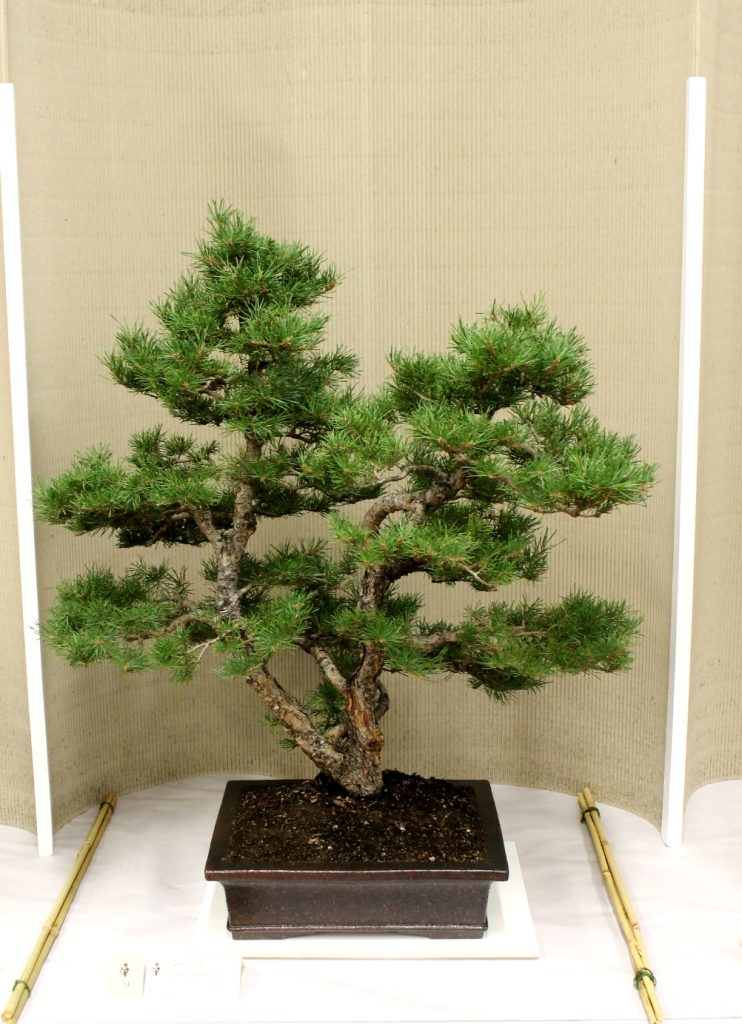 That's all for now, there will be a few more in a day or two.