The annual AABC convention was held in Melbourne this year and Ryan Neil was the star demonstrator and also conducted some workshops for lucky participants. I say lucky because the workshops booked out very early.
This year heralded a watershed moment in Australian bonsai as it featured only Australian native plants in the exhibition, the demonstrations and the workshops for the first time in Australia. The quality of bonsai on exhibition was very good and featured great diversity which allowed all visitors to find something to interest them.
The convention was hosted by Victorian Native Bonsai Club Inc and they did a great job in bringing the spot light on our native material, and showing what can be achieved with the material (I must join that club). The only negative was in the "housing" of the exhibition, the room chosen was very poorly lit and didn't allow the bonsai on display to be appreciated to their best and made good quality photography almost impossible. The same venue was used for last years convention and they should have learnt from previous mistakes. However what we mustn't do is let one little negative become the focus over all the terrific positives that came from the convention.
I did take some photos but they are not the best but I am still going to share them with you, I hope you will enjoy them and if you are in Australia it might just inspire you to take a greater interest in Australian native plants as bonsai.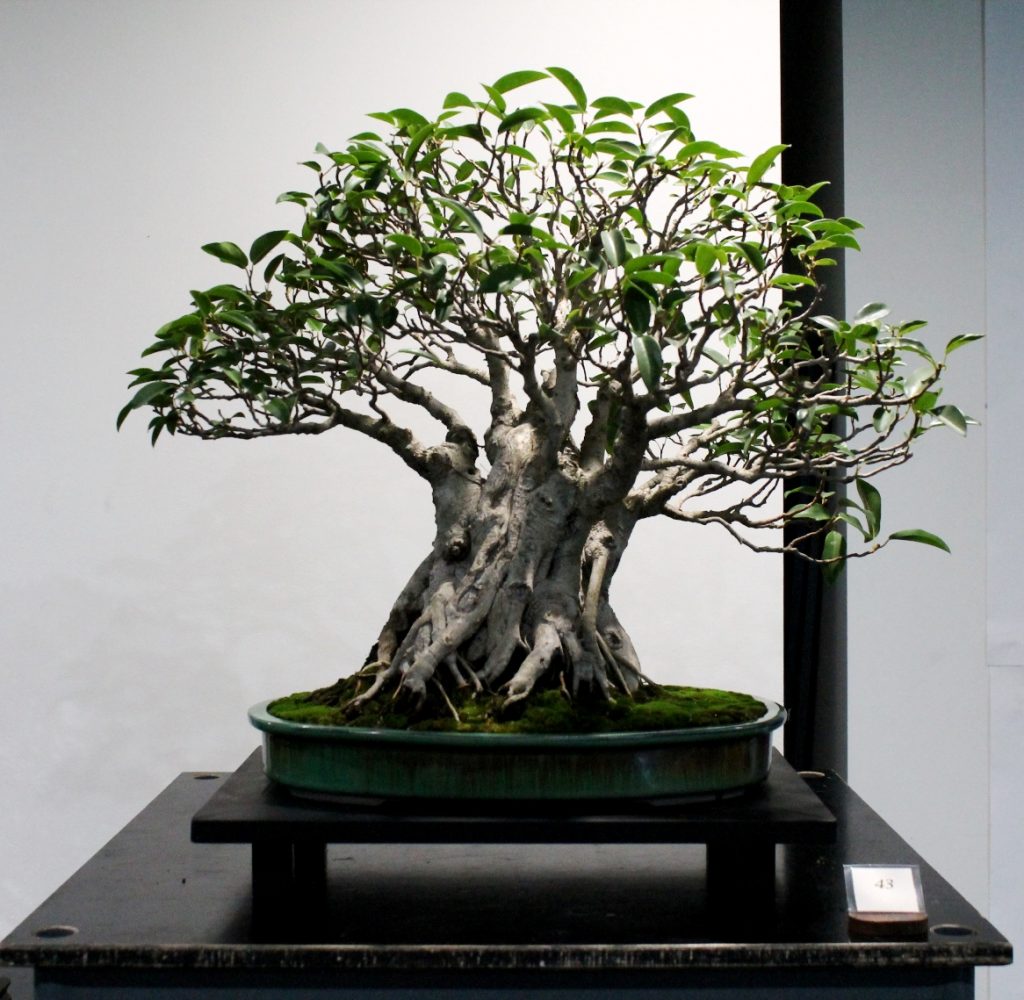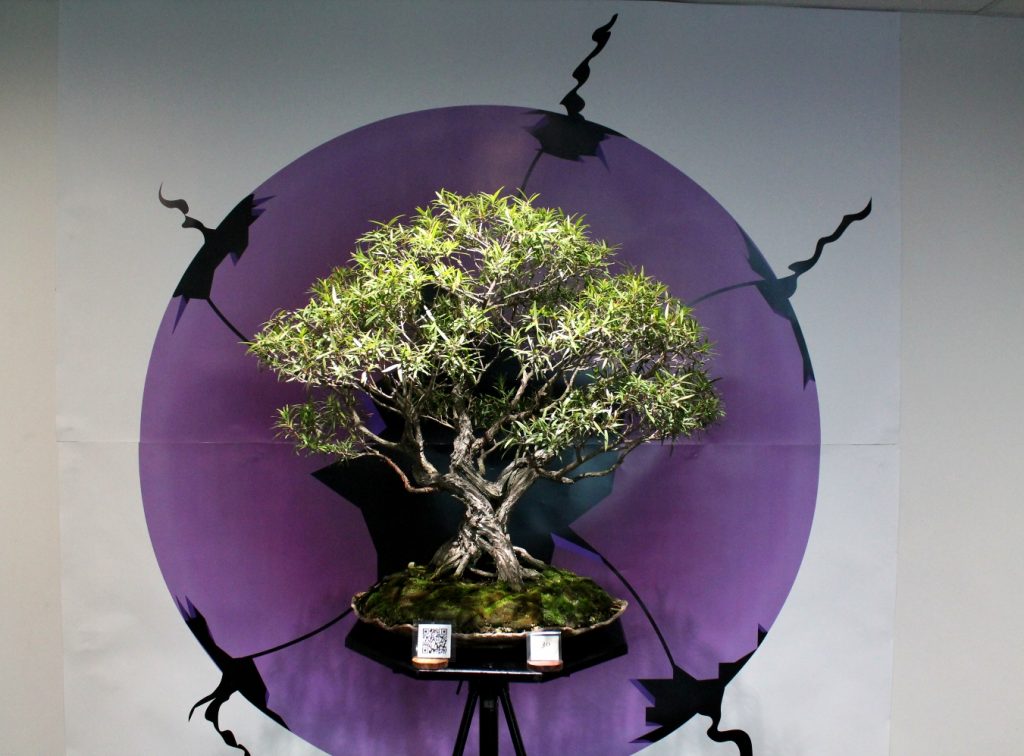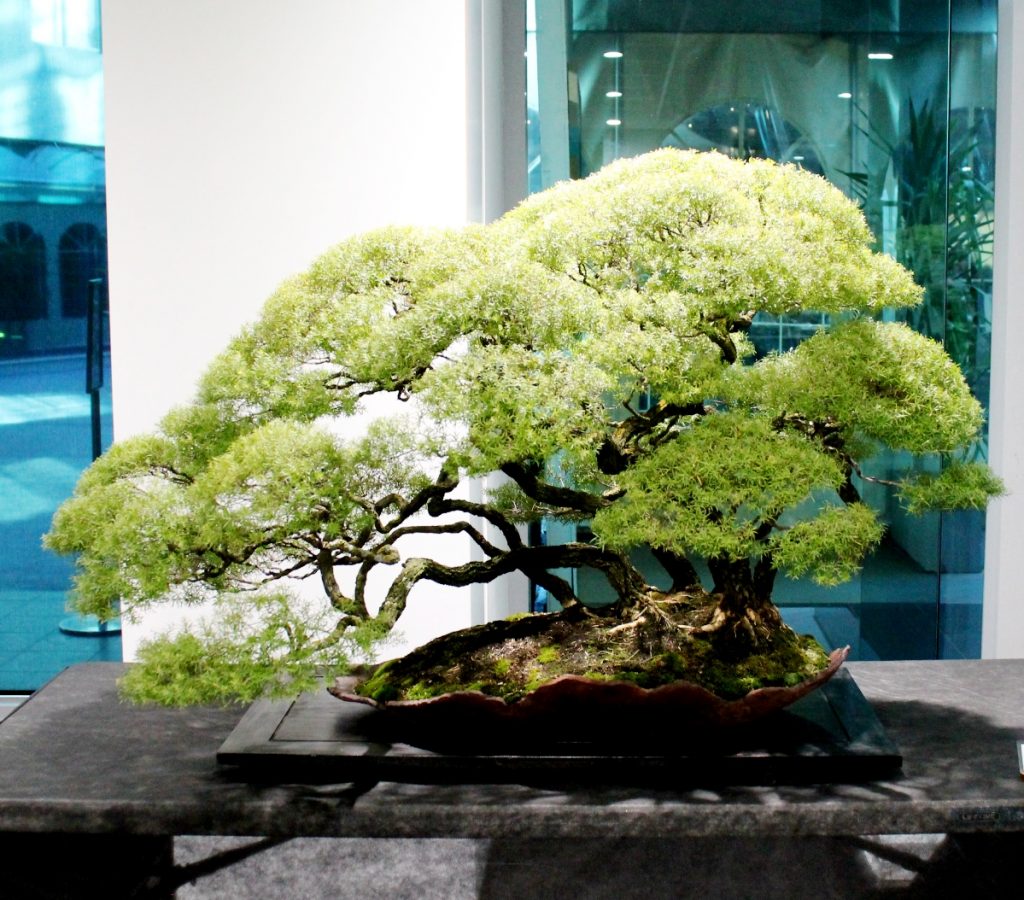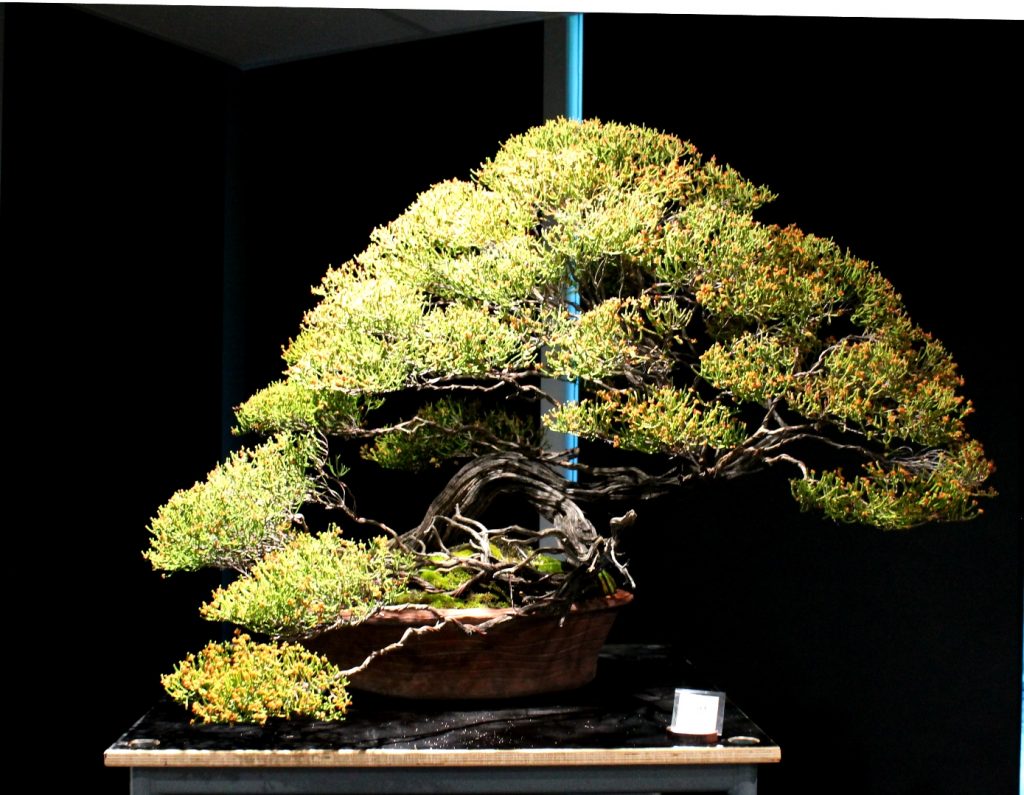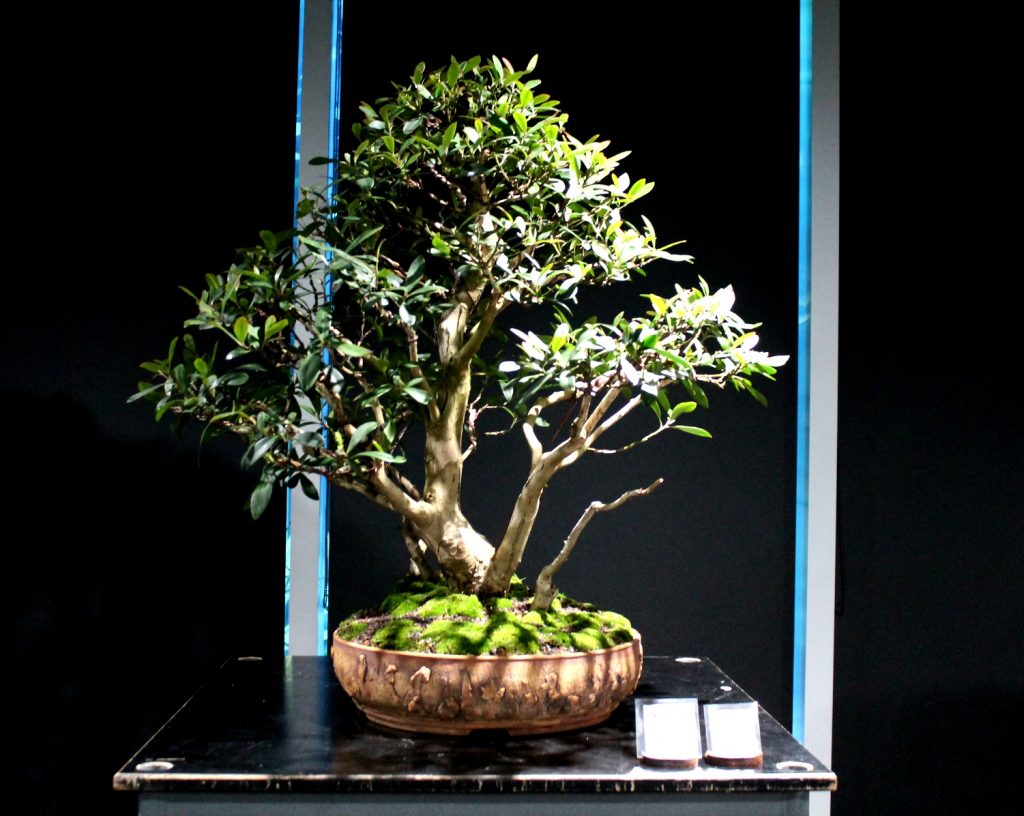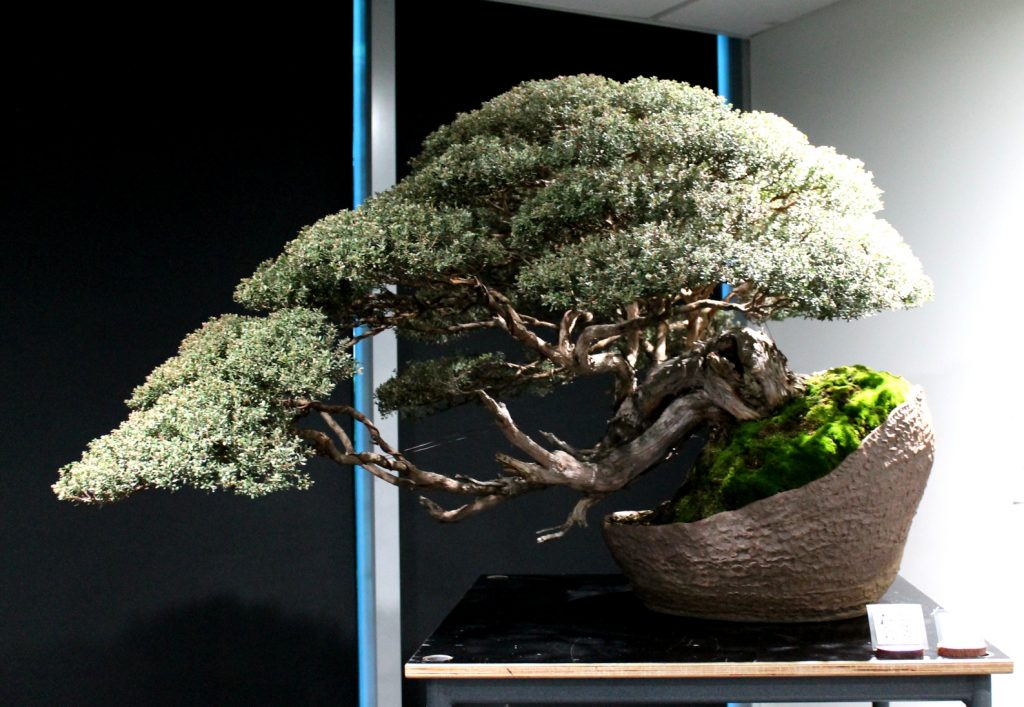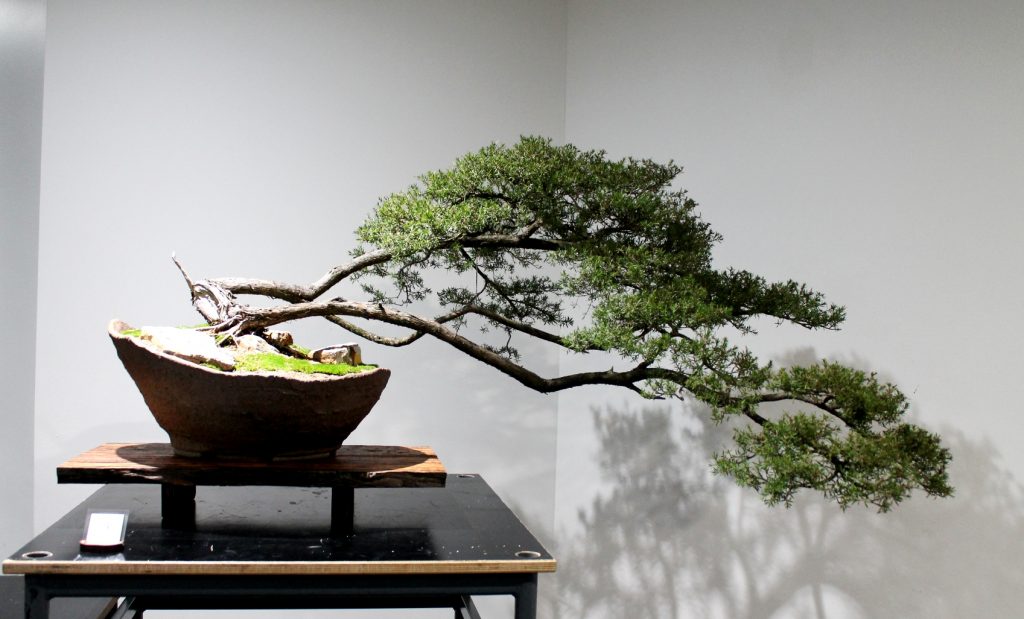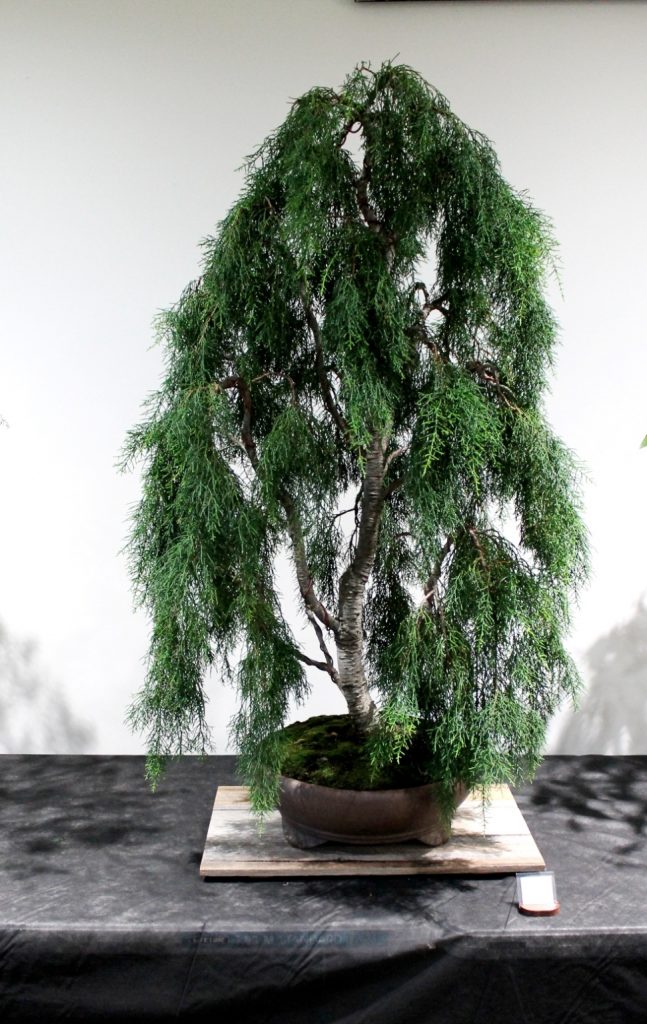 I will post a few more photos over the coming days.