In my last post I showed a pot I made specifically for a Acacia howittii 'Green Wave' and so here it is, with a friend of the same species.
Both were potted up recently and are looking quite good so far. Only another ten years or so before they start to look good but you have to start somewhere.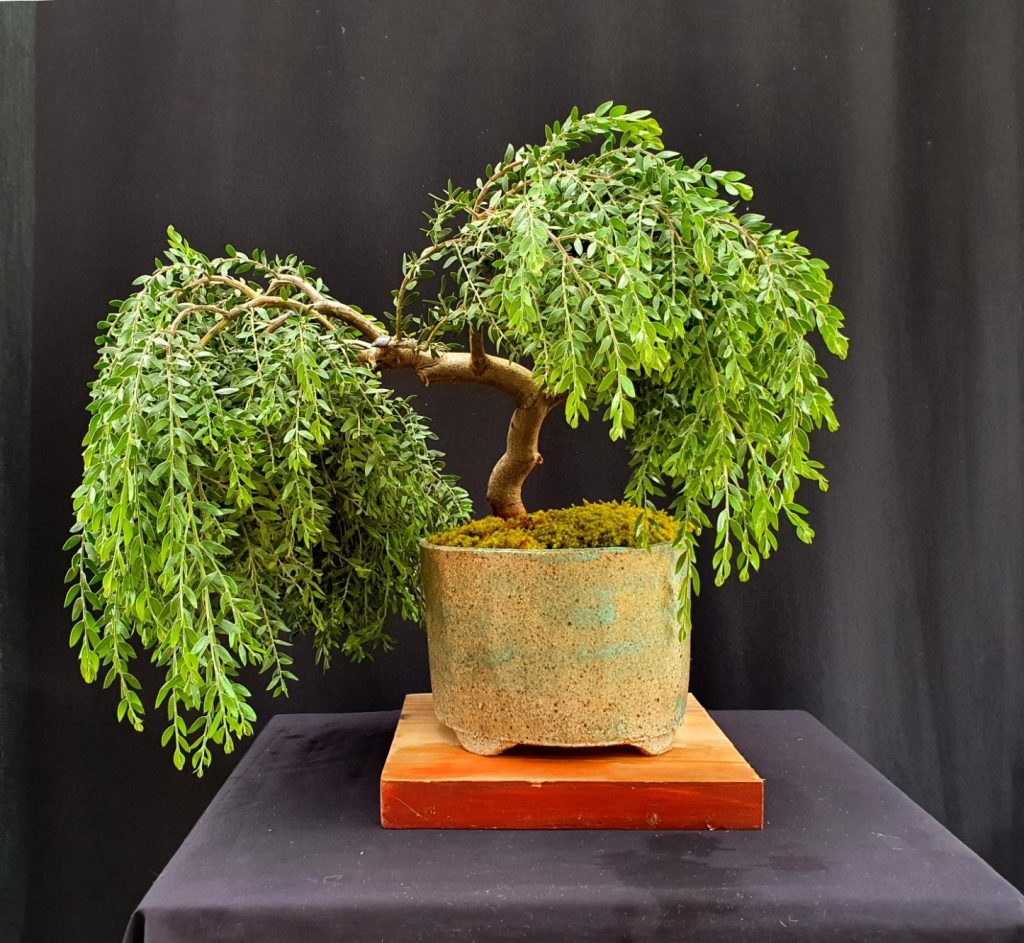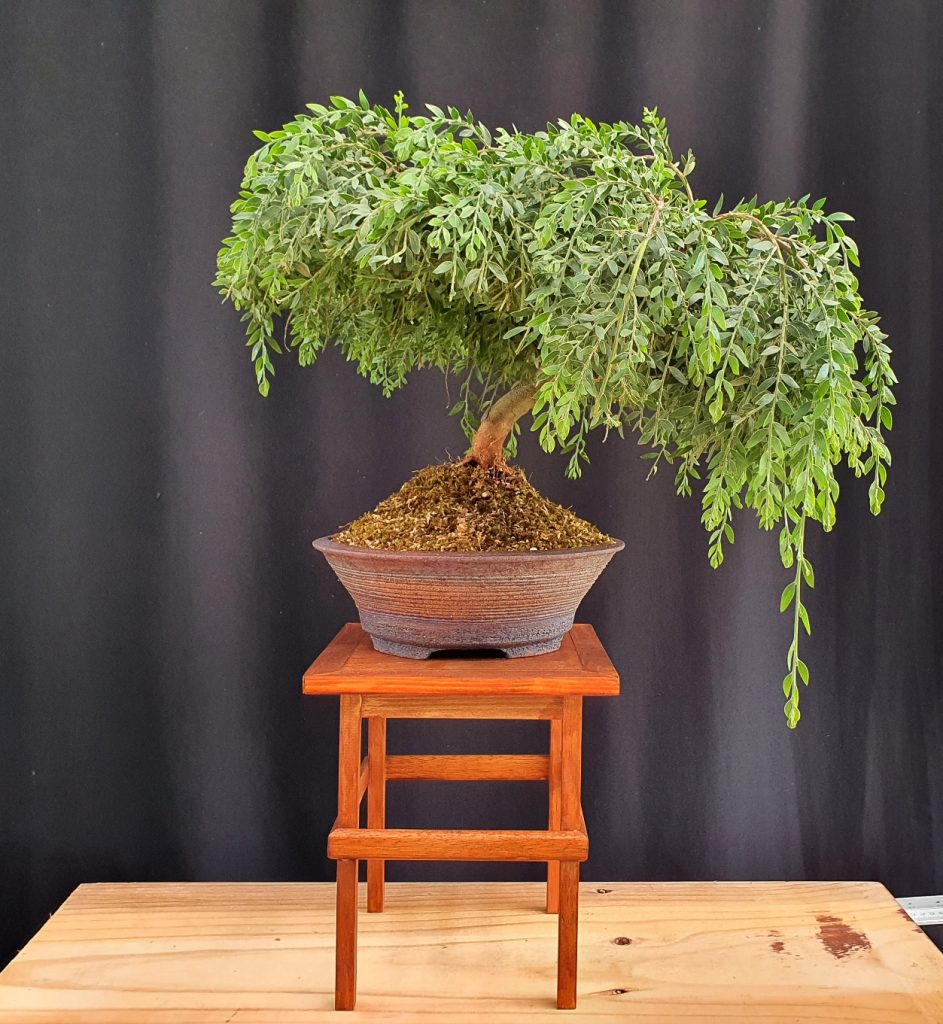 I like these because they have some movement in the trunks, good healthy foliage and should flower in the spring. If they do flower next spring I will post a photo or two.