This poor old thing is wild and bushy so therefore in need of some love and attention.
I took the photo so I could keep a track of its progression over the years and also as a reminder to take better care of it. In saying that I appreciate that some times you need to let a tree "grow out" to get some strength and hopefully it will be better off for that experience.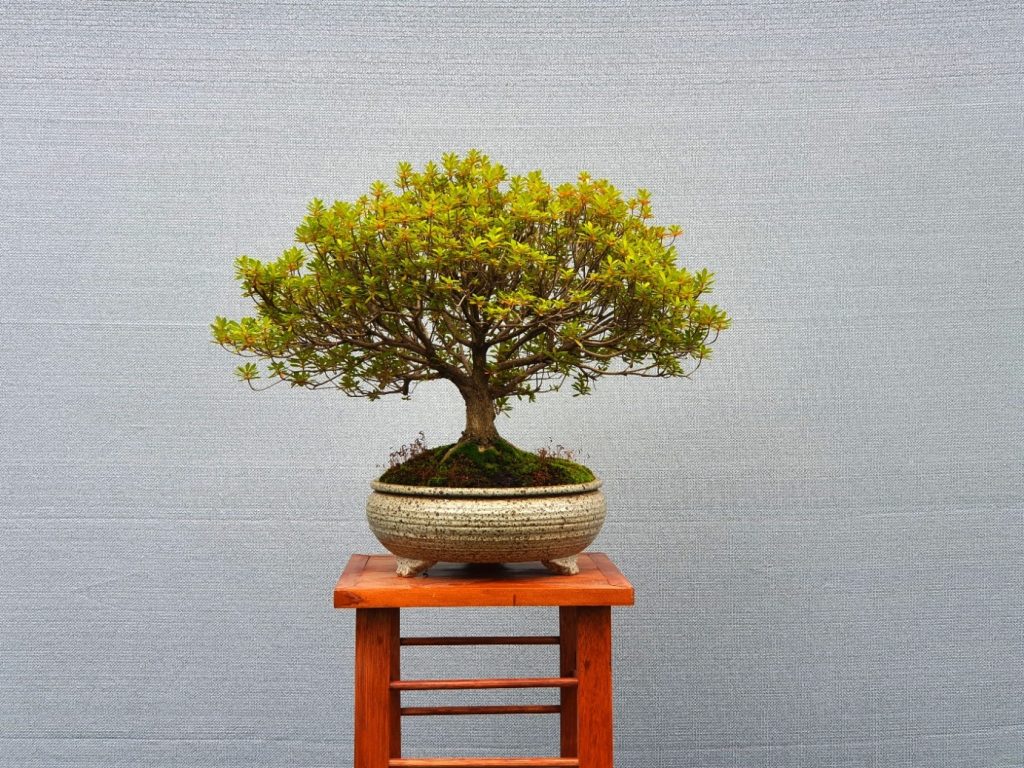 It does need a repot and some new potting medium may also assist in its strength building.