The AABC's annual convention and exhibition was held in Canberra in May 2013. Following are a few bonsai that were on display: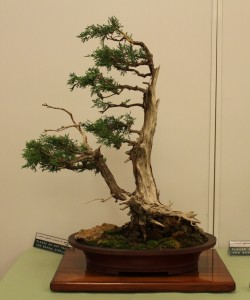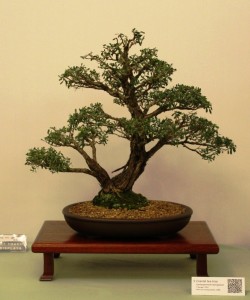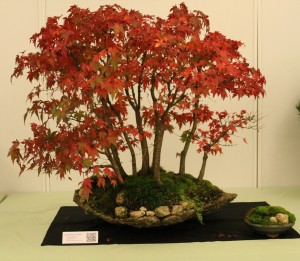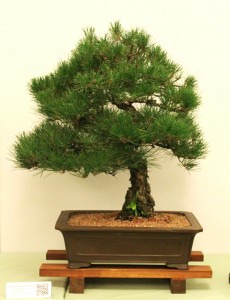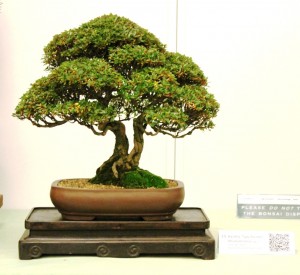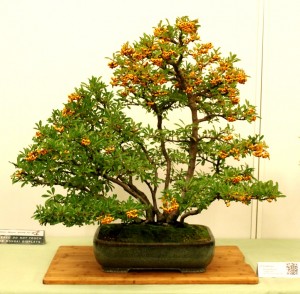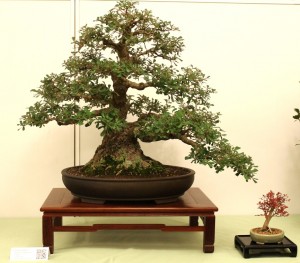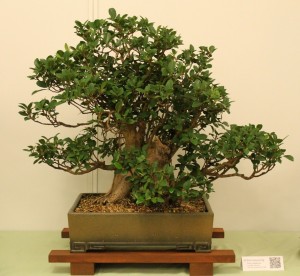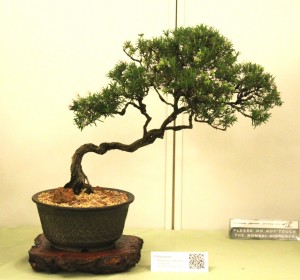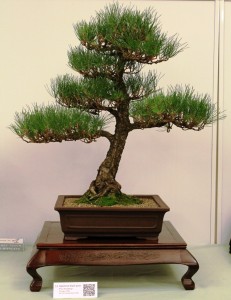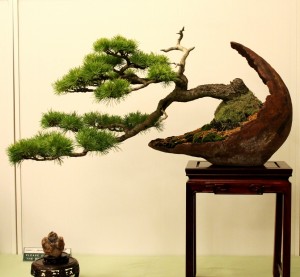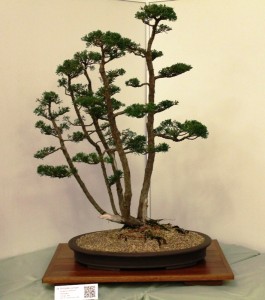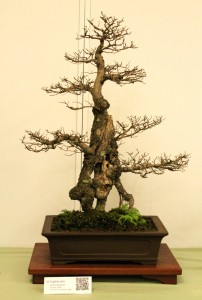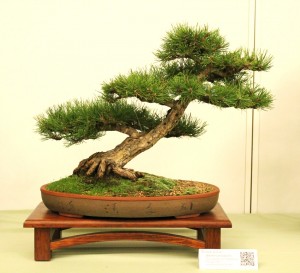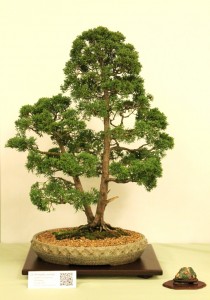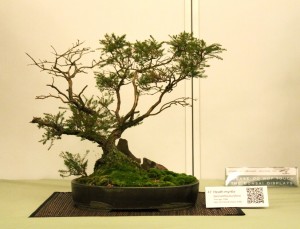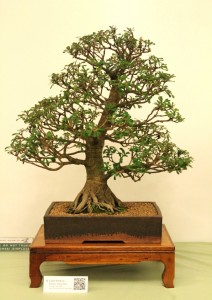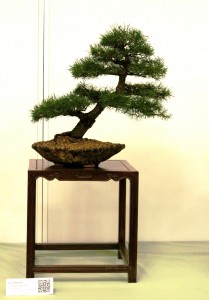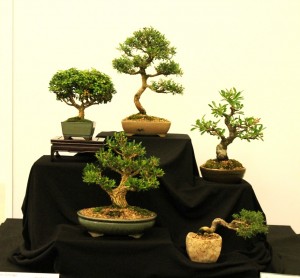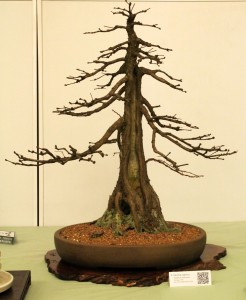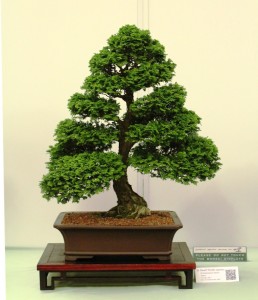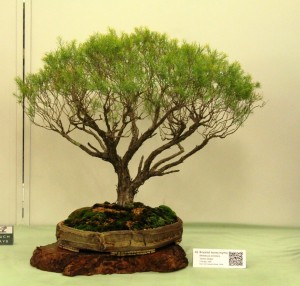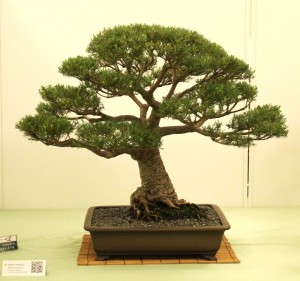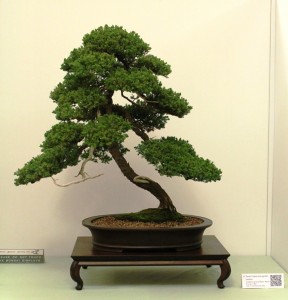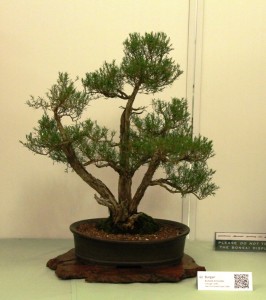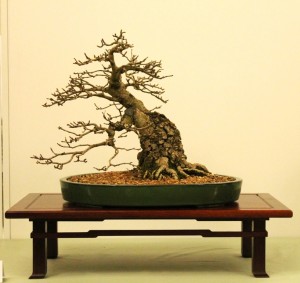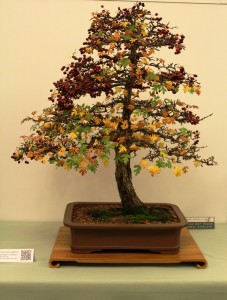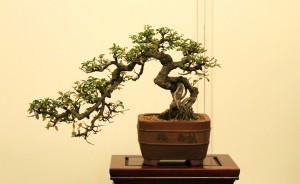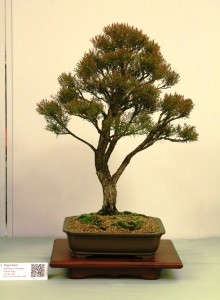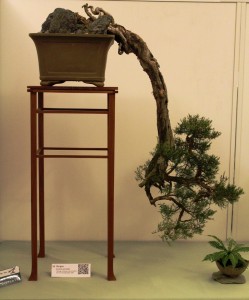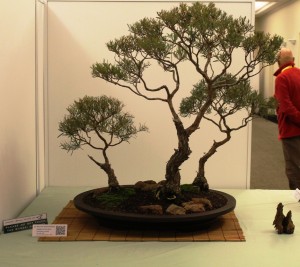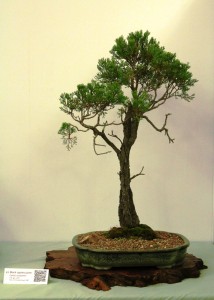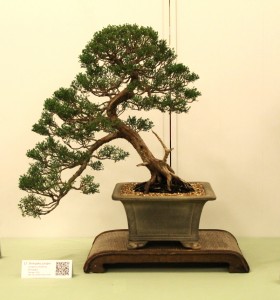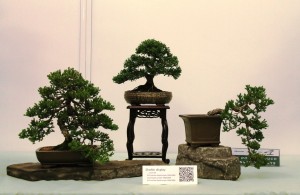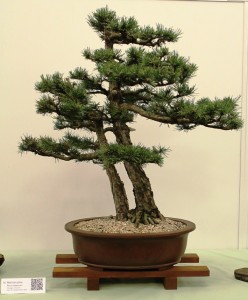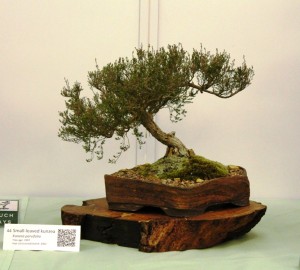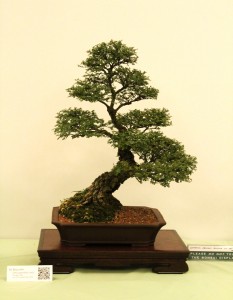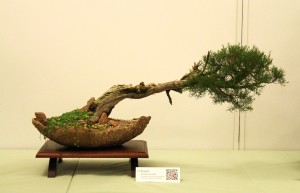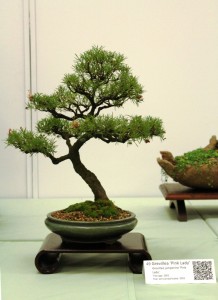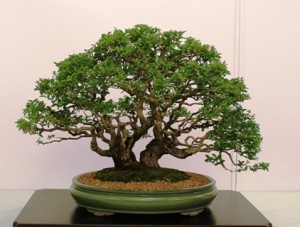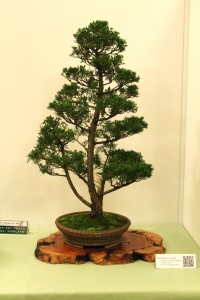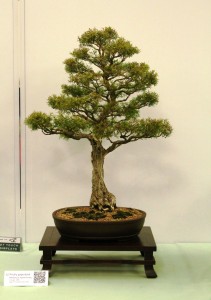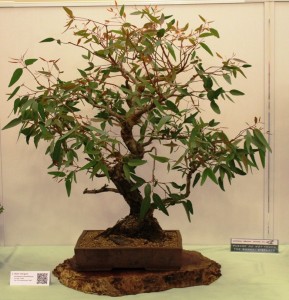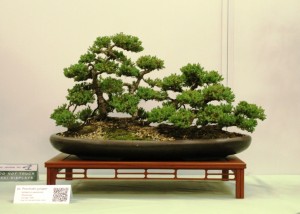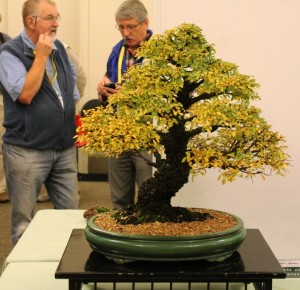 There were a large number of people at the convention and many more who visited the exhibition.
There were a number of bonsai related items for sale from a number of vendors and I believe all were very pleased with the weekend trade.