This is a lucky tree because it has been to two workshops with talented people. The first one was in 2016 with Grant Bowie and the intent of the workshop was "heavy bending" which took some thick straight trunk section to one with some gentle curves. The second was with Carlos van der Vaart at Bonsai Week 2018 in Canberra which was arranged by the National Bonsai & Penjing Collection of Australia.
The tree was originally a gift from some of my family and after an initial inspection I decided on literati style and I have been working towards that goal every since. So following are a few photos of its development to date, in reverse chronological order.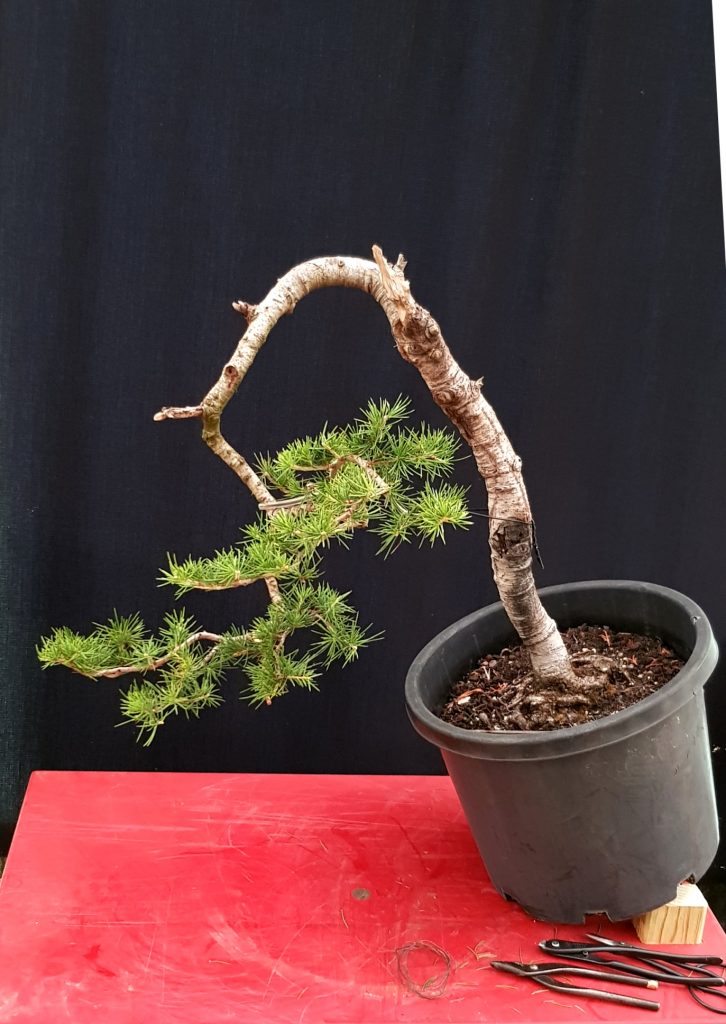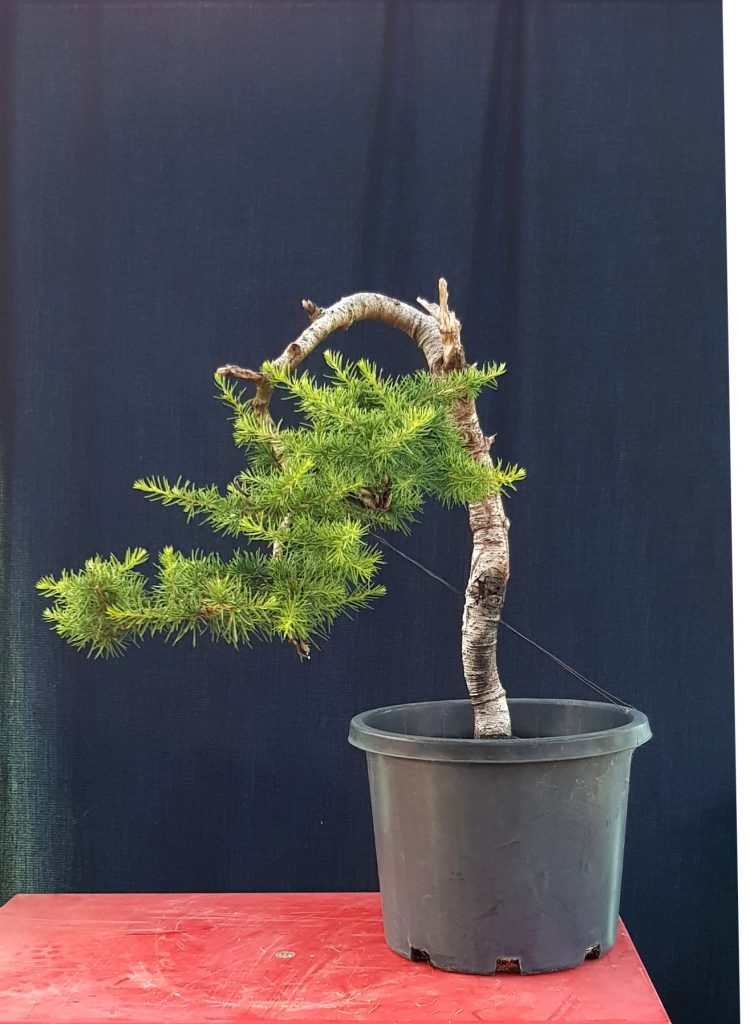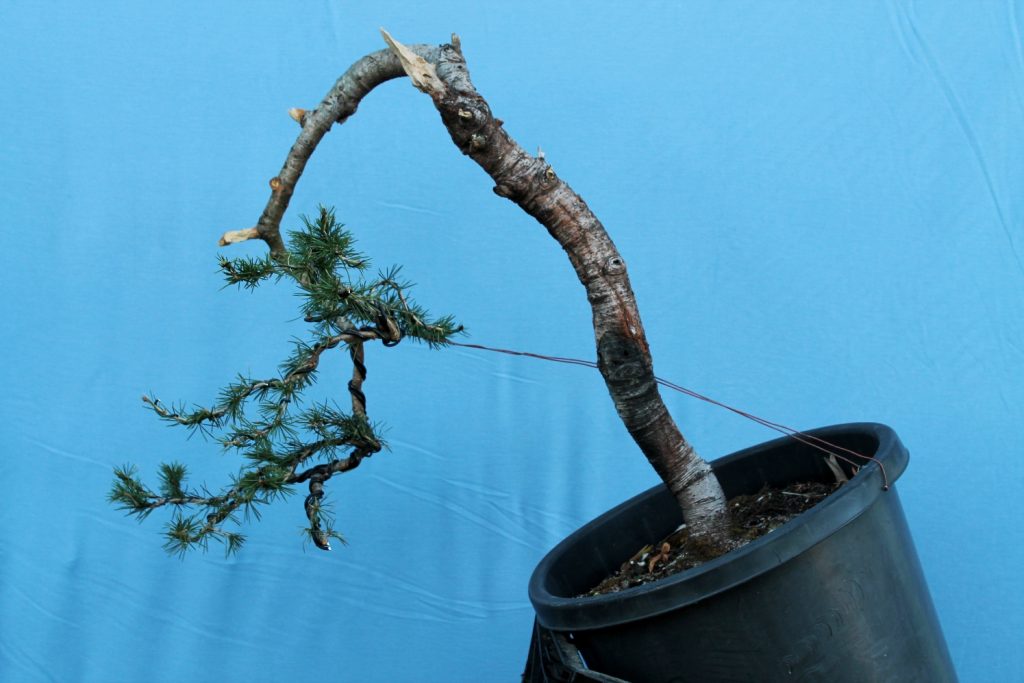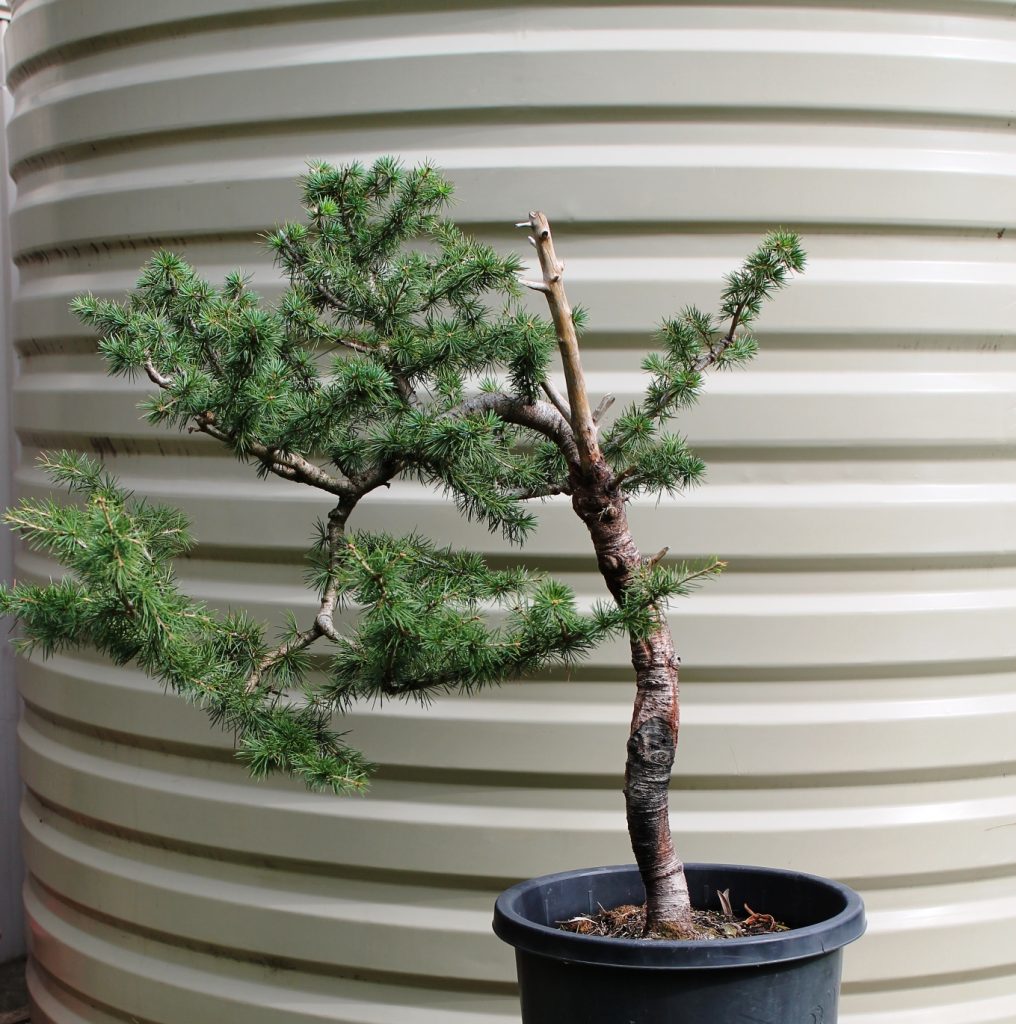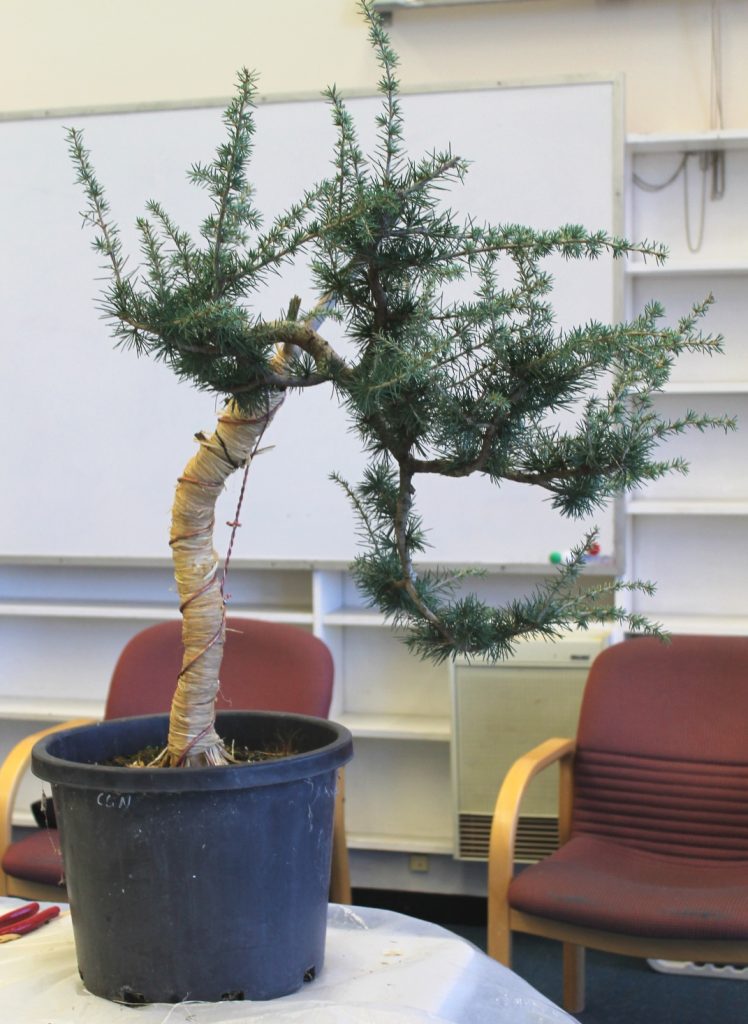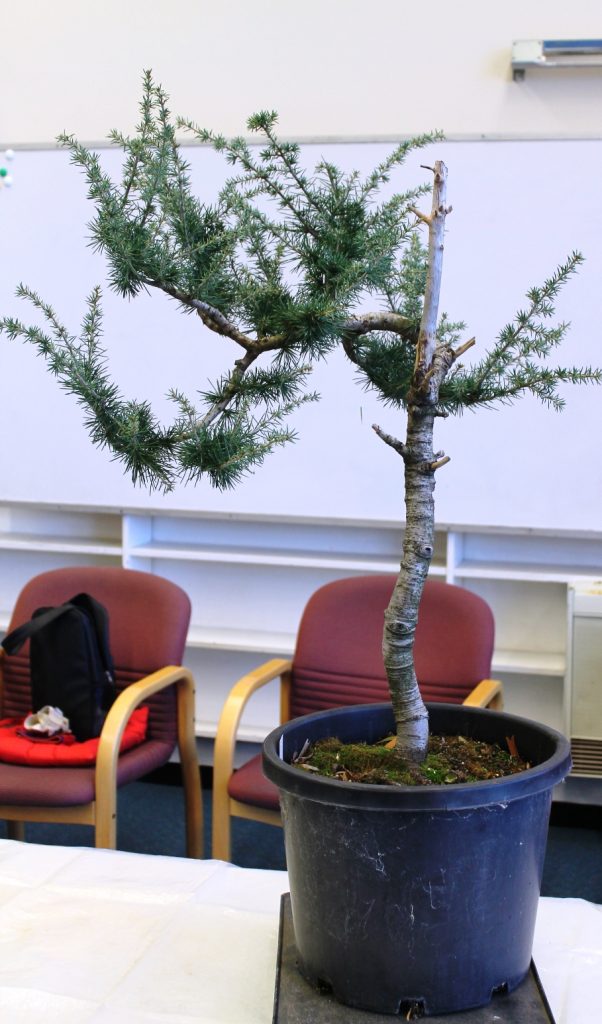 All in all it has had a journey all working towards getting that literati. The next step is to get it into a transitional pot and that will be done this year.