I was lucky enough to get a workshop spot during Bonsai Week and I had a great time. I had two trees and I got to work with both international artists and first up was Sandra.
I had a simple plan for this tree (shrub) and that was to set the bones for a shohin bonsai in the future. The tree was a Loropetalum chinensis "plum gorgeous" and it is sometimes called a Chinese fringe flower. This particular variety has magenta coloured flowers that appear in spring and Autumn. I am hoping it will make a good contribution to a seven point shohin display in a few years.
Anyway, onto the tree which started out as a fluffy shrub. Please forgive the photography, the lighting was not conducive to taking good clear photos.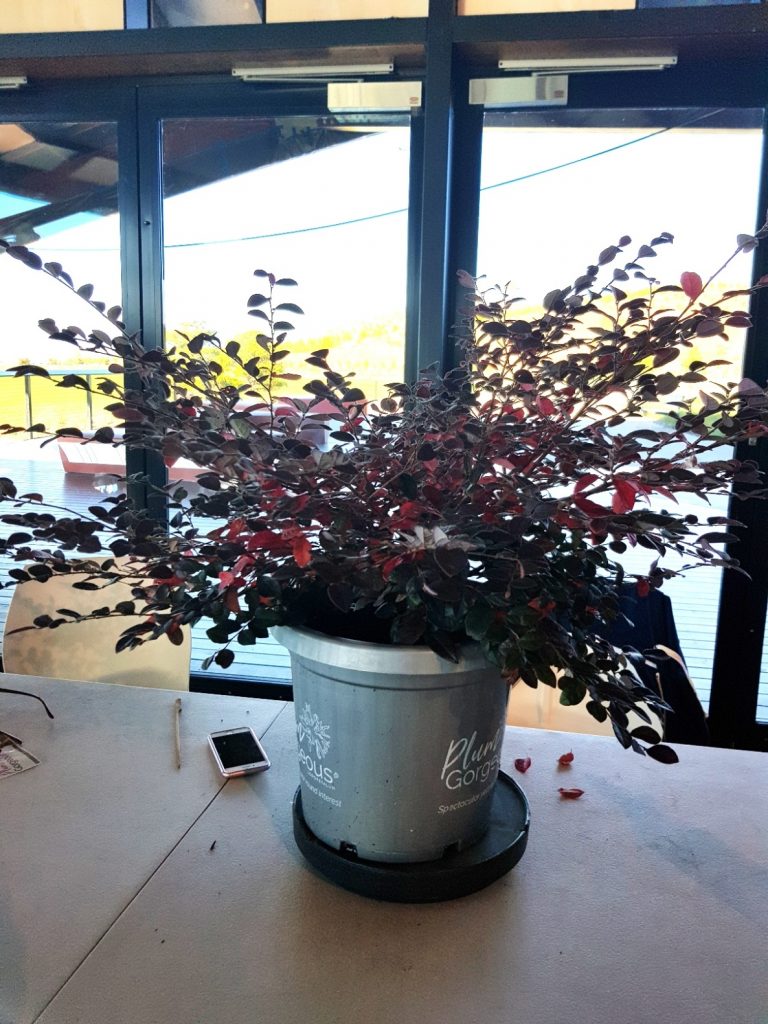 The first step was to reduce the size of the shrub so we could see what was on the inside.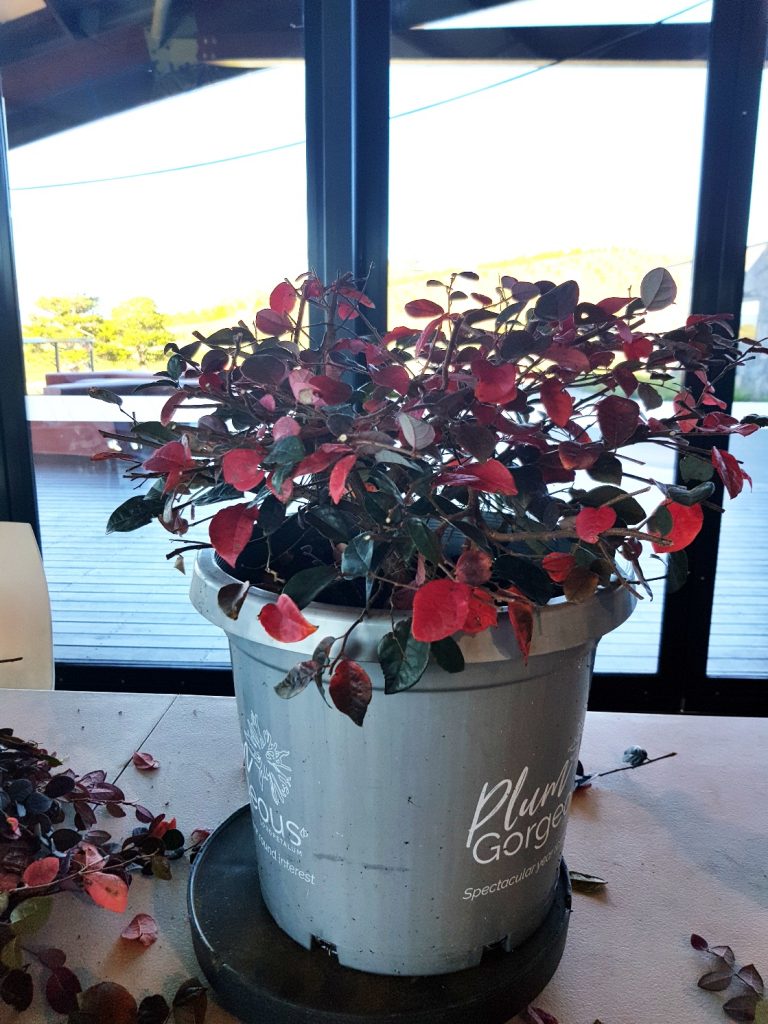 Once we could see what we had to work with, a bit more reduction so the "bones" could be set for the future.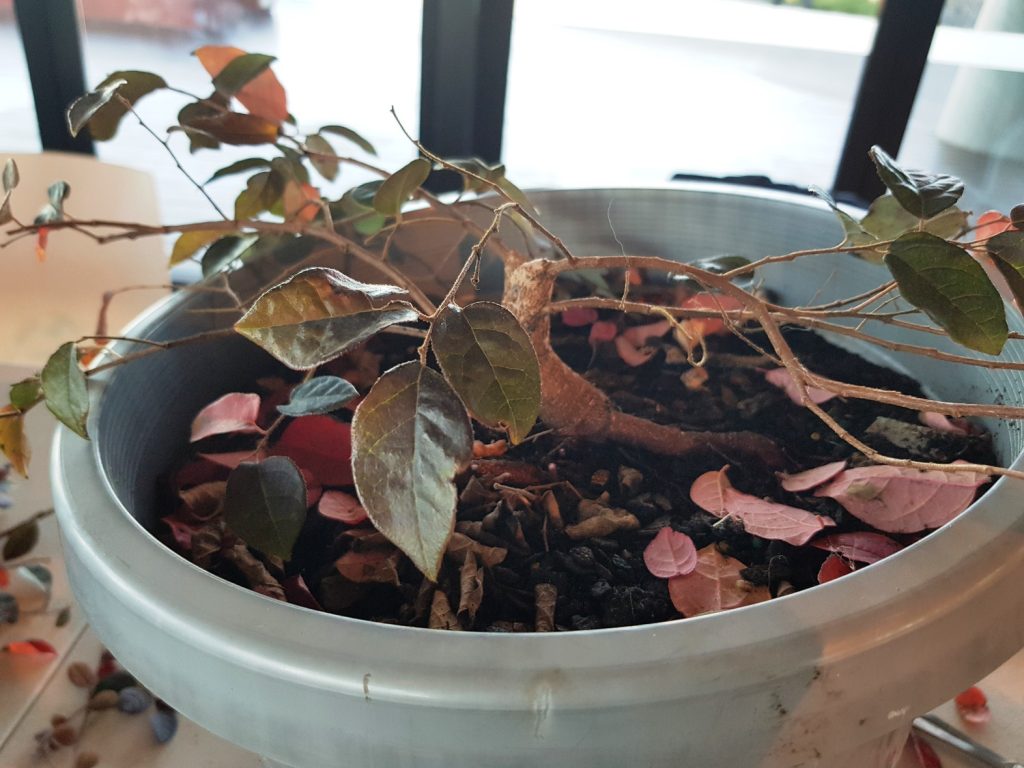 Wire was applied and Sandra put the branches in place.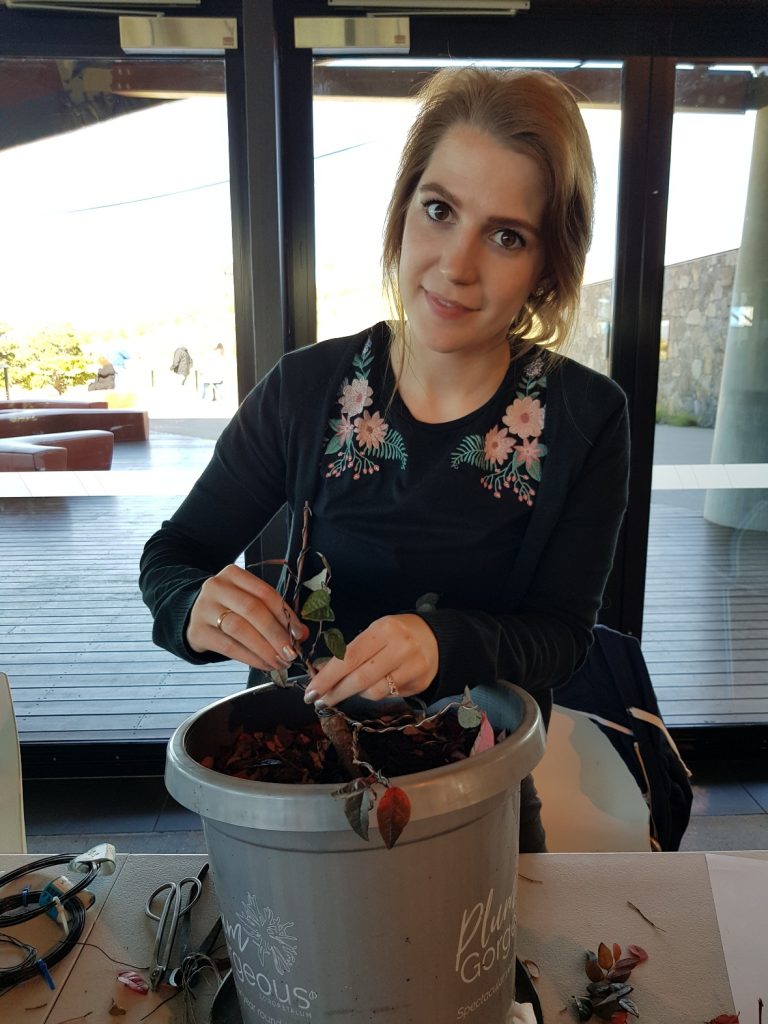 And finally a happy workshop participant and the workshop leader.