I had the opportunity to dig a Chinese elm from a garden and I was delighted to find that it was a corky bark variety and quite large.
Like all plants in gardens the tap root was large, about 75mm across and I needed the reciprocating saw to help. Once out the nabari was terrific so that was a real bonus.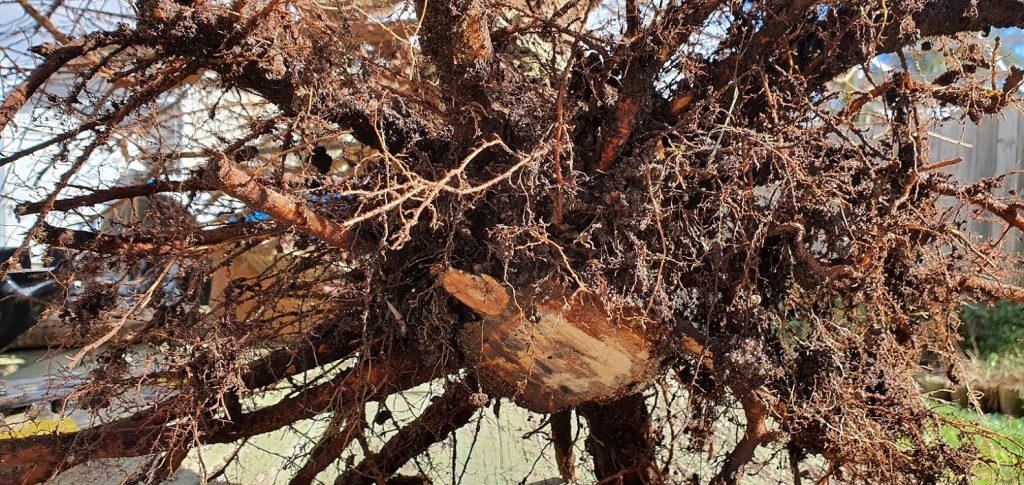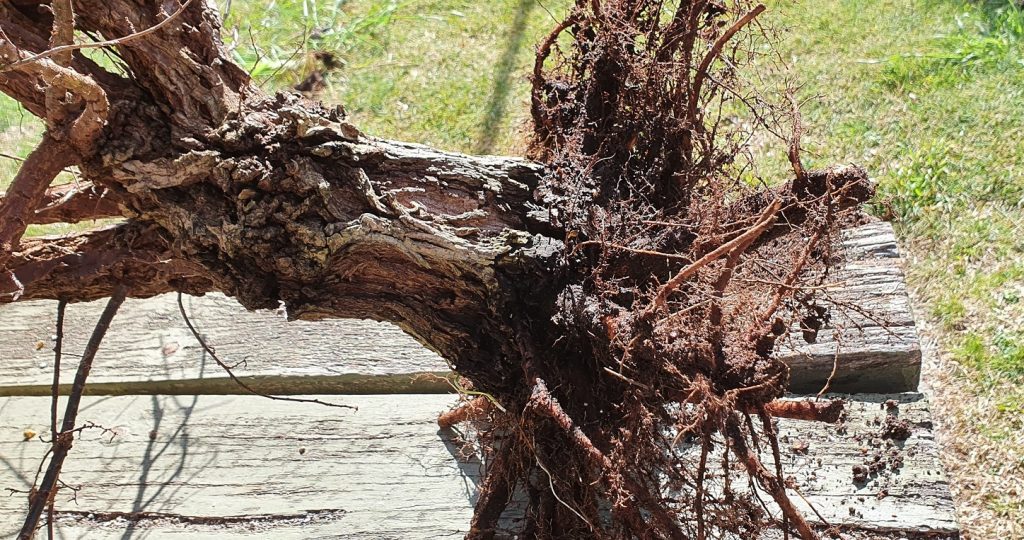 I needed a large plastic pot to cater for the nabari and then a couple of bags of potting media to finish the job. If I have one complaint it is that the owner didn't trim it hard enough while it was in the ground, you know it wasn't grown for bonsai purposes. I'm kidding really as this is great stock!
This is one of the best garden "yamadori" I have ever dug so there is a large smile on my face.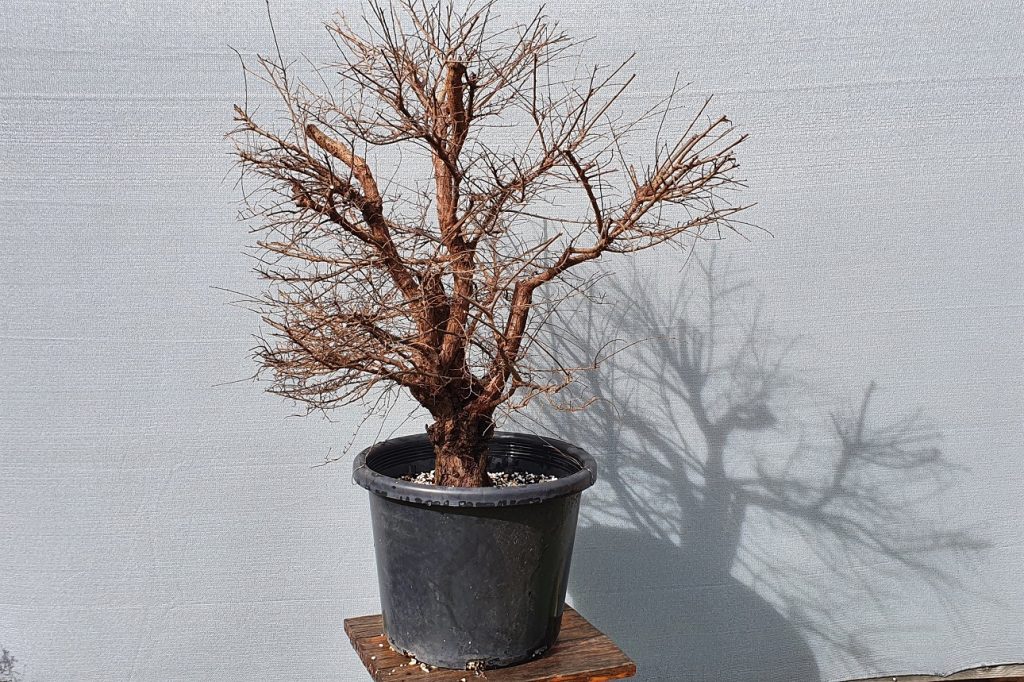 And finally a look at the trunk bark, beautiful!