This is what i think is an American water elm .It was collected about 2 years ago from a swamp that had a bulldozer push a fire break through a plantation test plot along with several other area's .As the blade cut it path through the tree's these root clumps were shave off the original matted root mass in the swamp . I just happen to locate the track and collect numerous specimens which were brought home and placed into a garden bed .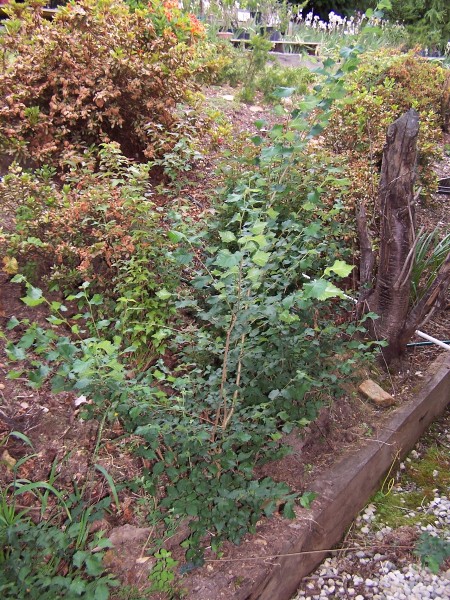 The first season was extremely hot and most suffered from die back , last year was quite the opposite being very wet . They all  re-sprouted growing to a height of 1-1.5m , this particular clumping tree was 1.2 m and has been entered and used for the  "Ausbonsai Shohin Competition"  for 2011 . I removed it from the garden bed and cleaned of the mud it was collected in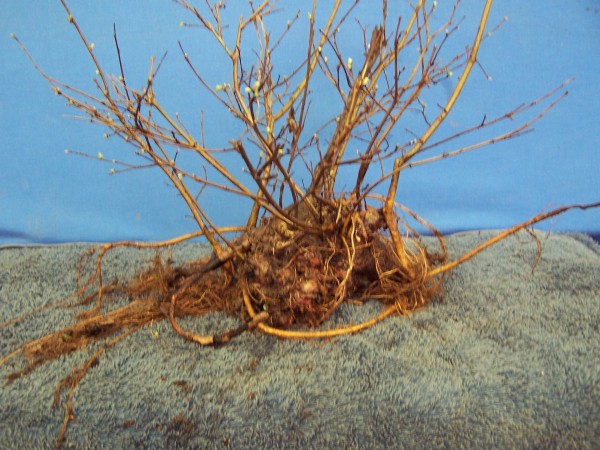 . With a simple selective trim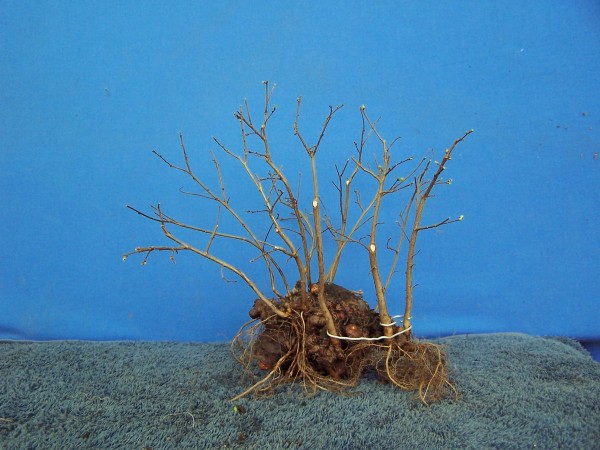 the clump was planted into a bonsai dish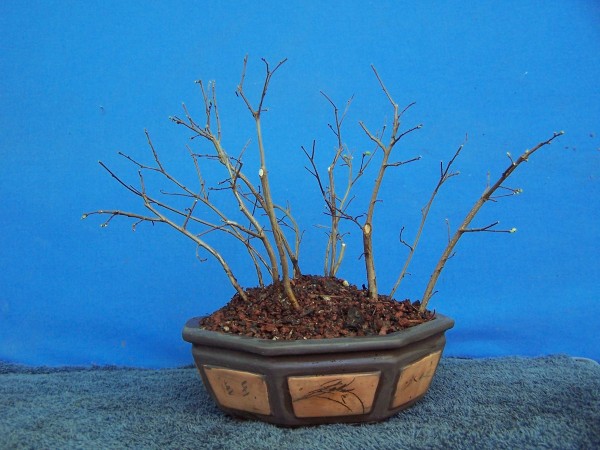 then a basic wiring job was done and allowed to grow on for a bit over 2 months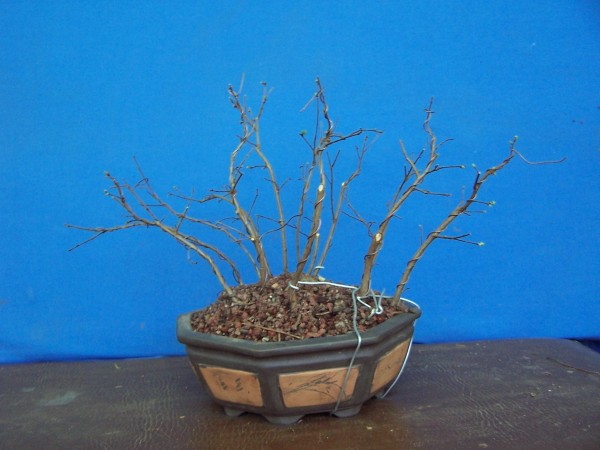 .I located it after a working bee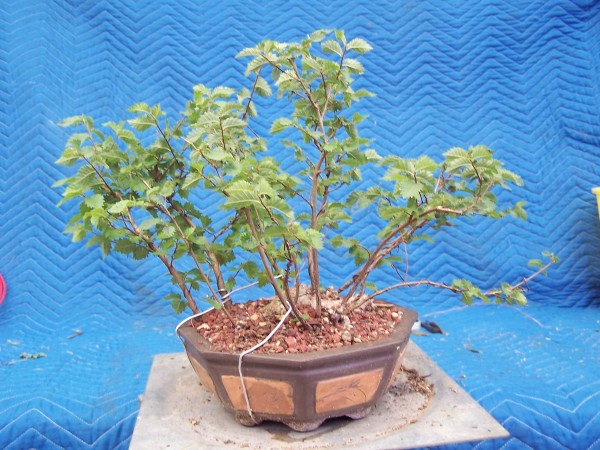 here due to a broken leg and major back injury .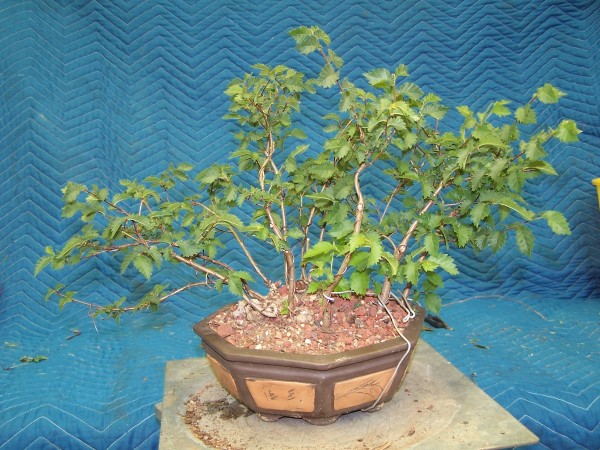 With plenty of fresh growth to work with a basic trim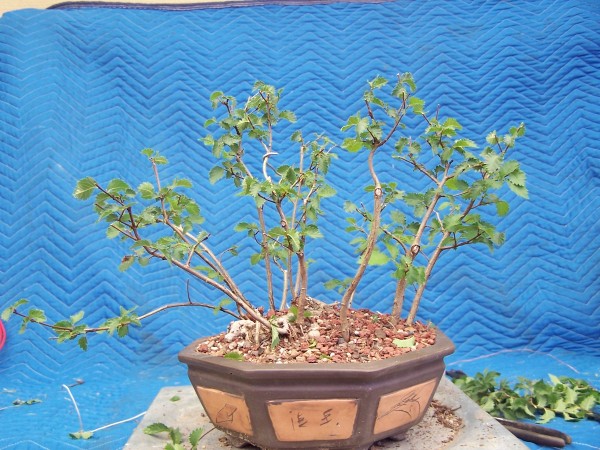 was on the cards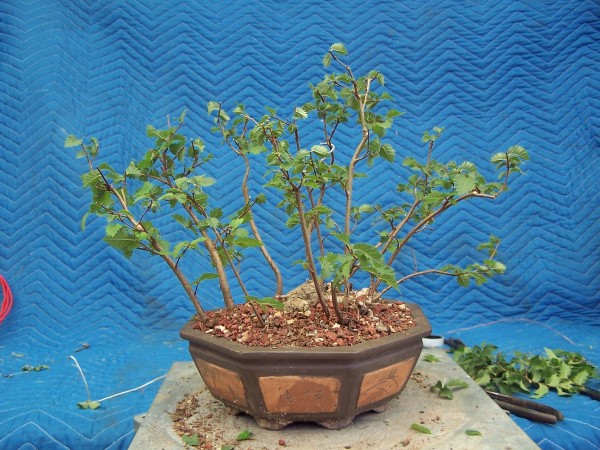 ,then the main trunks were wired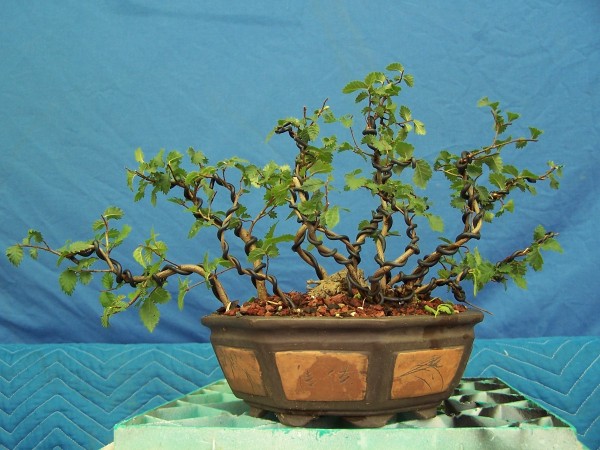 using coated electrical wire
recycled from renovation sites worked on prior to the injuries .With another day passed its onto the fine tuning of the selected foliage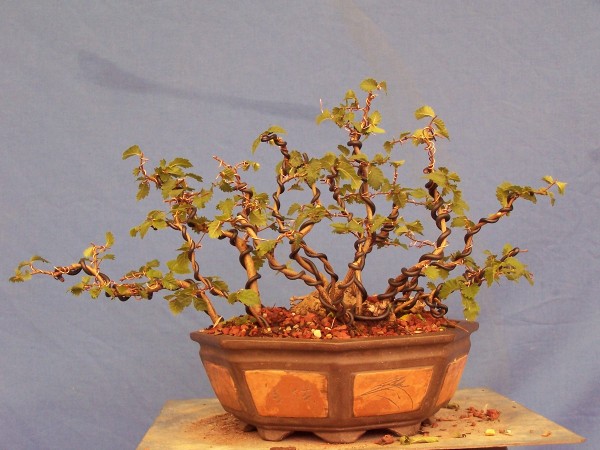 and the wiring  off the branches , the last picture is the chosen front
.From there its a simple matter of styling and shaping the whole forest into what i have here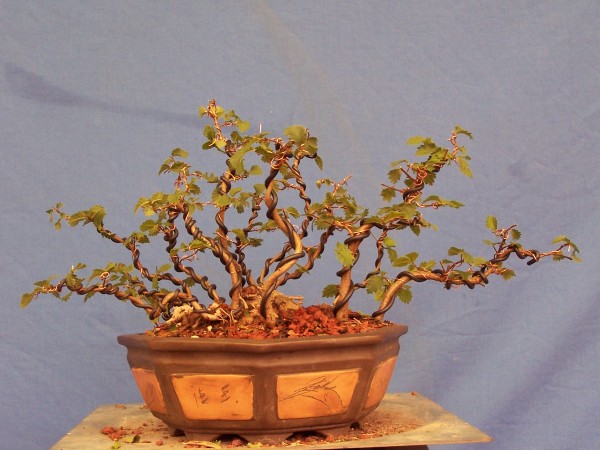 . The finished dimensions are 440mm wide x 250mm deep x 190mm high .This will now be allowed  to grow on before a defoliation of the foliage takes place after the new growth has hardened off  .I hope to manage several defol's through out the year . Hope you enjoyed this progression .
Cheers Alpineart