This post is going to be a bit lean on the words but it definitely makes up for it in pretty pictures. It's only 10 days until I fly out to Kumamoto, where I'll be studying with Mr Sasaki, so I'll try to finish off my series of posts on Gafu-ten before then.
A recent addition to Gafu-ten is the World Shohin Photo Award which will be running for its 3rd year in 2017. Here's the link to the photo competition if you're interested: https://www.facebook.com/events/1166677350051323/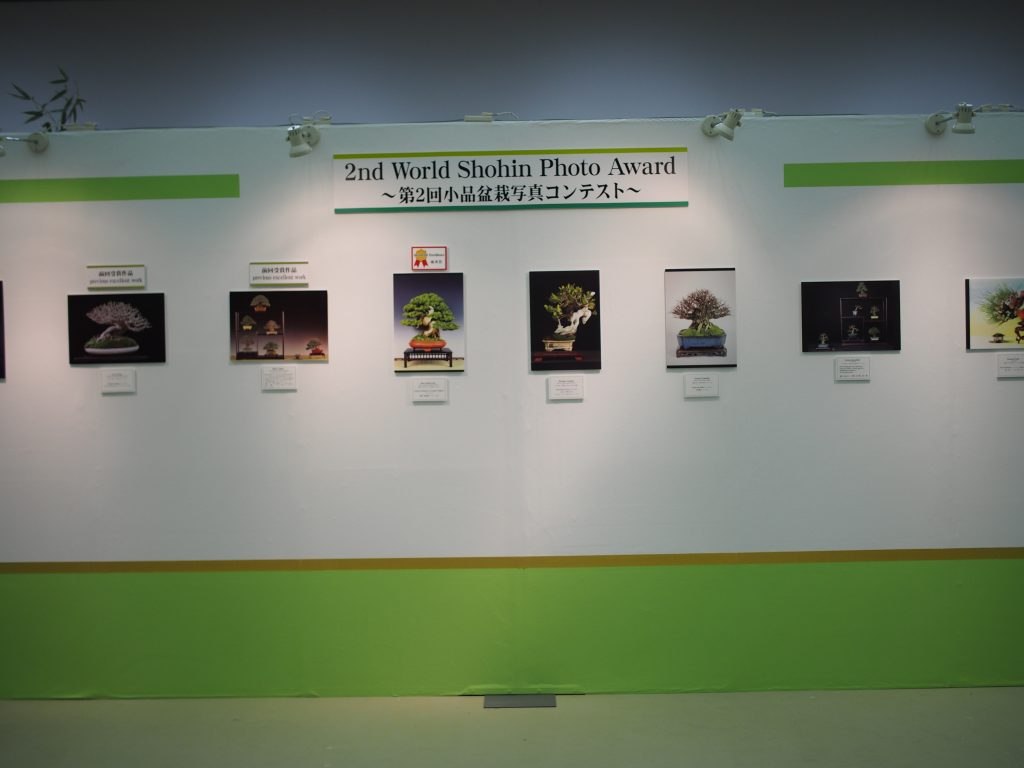 The winner of the photo competition this year was Jose Acuna from Spain who runs the blog "Centro Bonsai Tenerife".  Jose also studied for a few weeks at Koji's inaugural "Takamatsu Bonsai School" after Gafu-ten, along with 2 other students form France and China. Here's a link to his blog: http://centrobonsaitenerife.blogspot.com.au/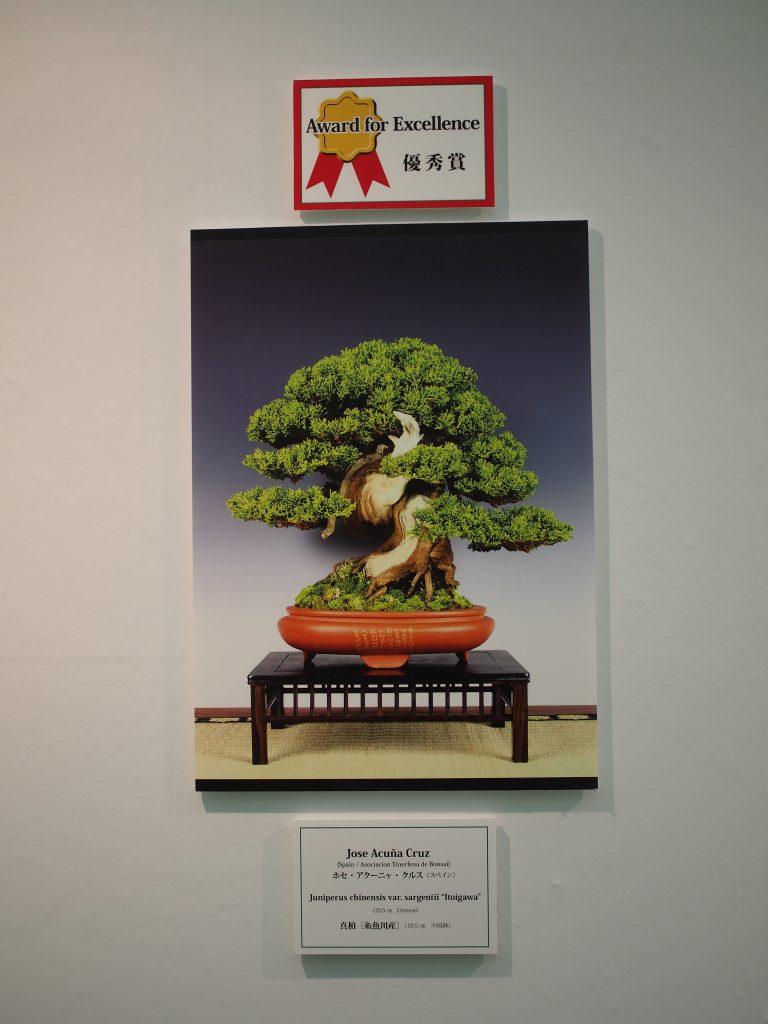 Being caught up working at the sales area only allowed me a half hour on the final day to look at the exhibition. So rather than take photos of every single tree in the exhibition, I only took photos of the trees and displays that I liked.