Very exciting time this week as a few more of my pots were revealed as they were unloaded out of the kiln. I am still under close supervision by my teacher but as time goes by I think I am getting progressively a little better. I still very much enjoy the process of "playing with clay" and am continually surprised with what you can achieve with it.
Anyway, enough chatting, on with the pots…….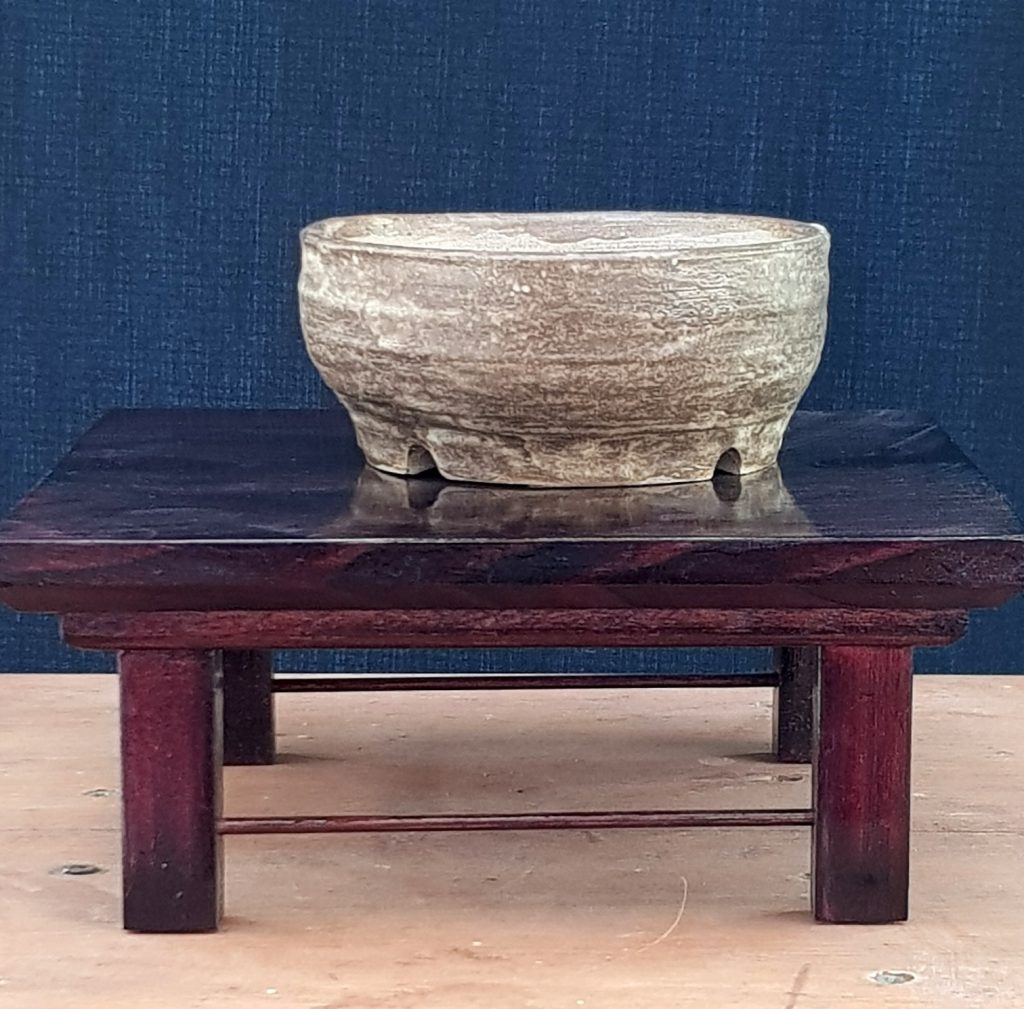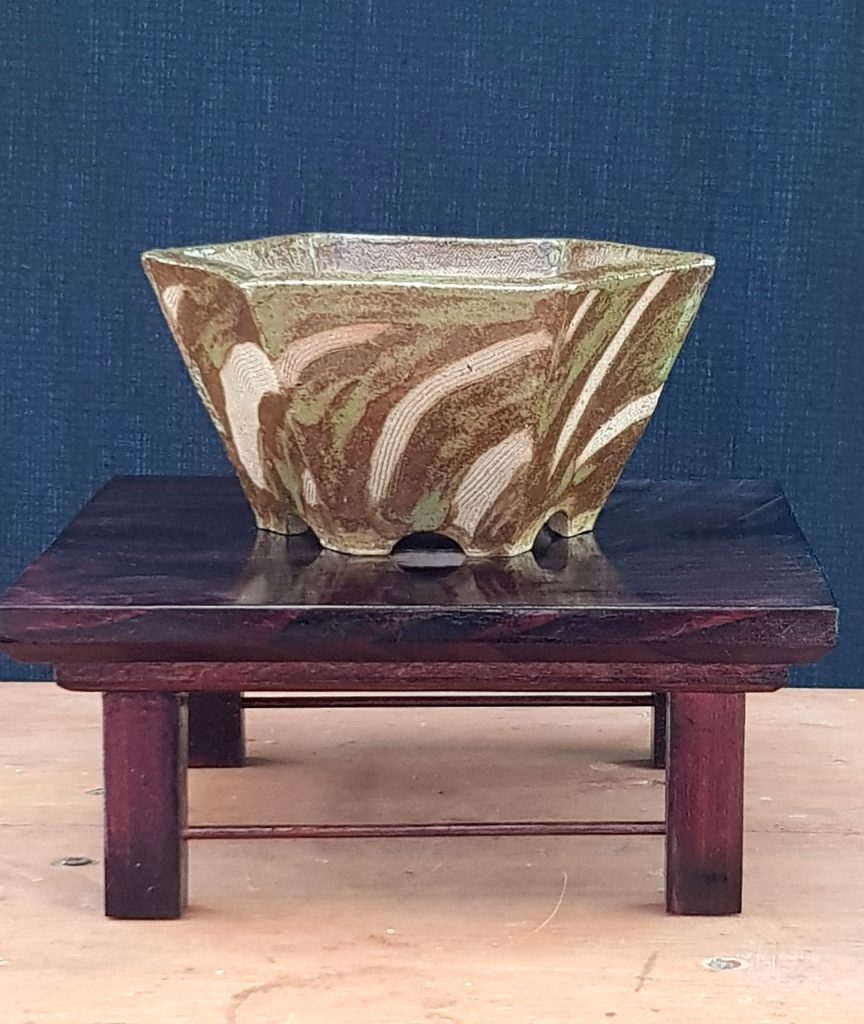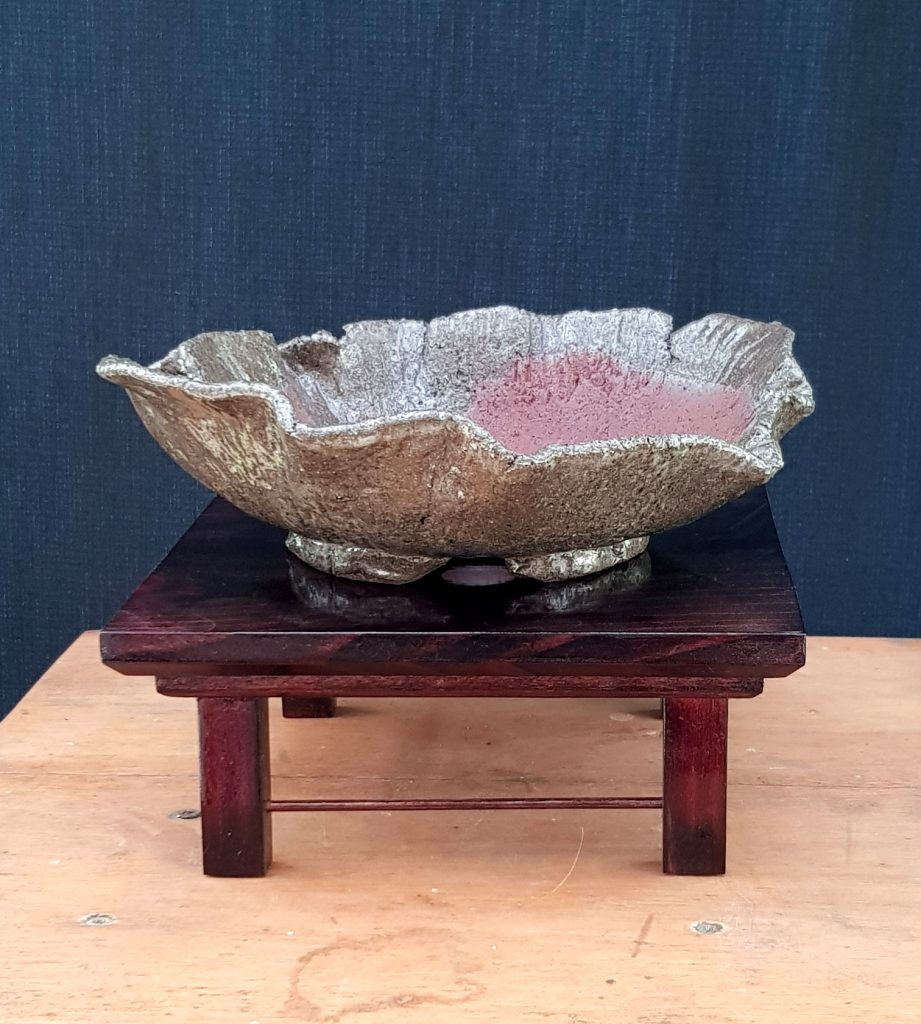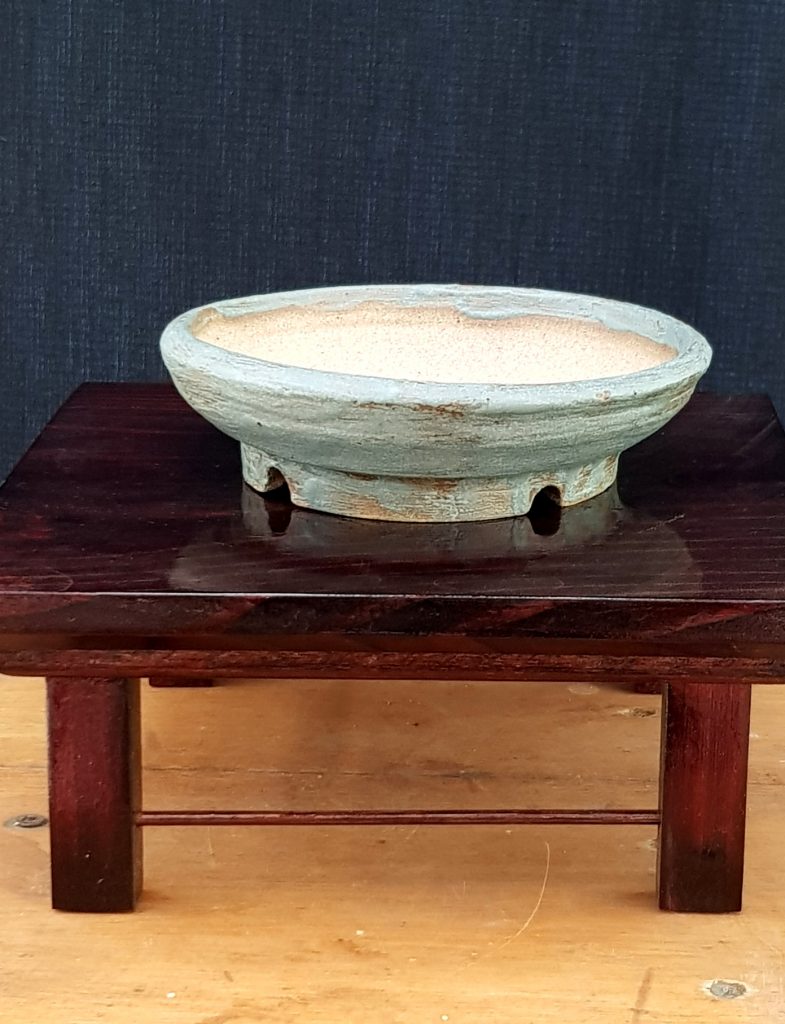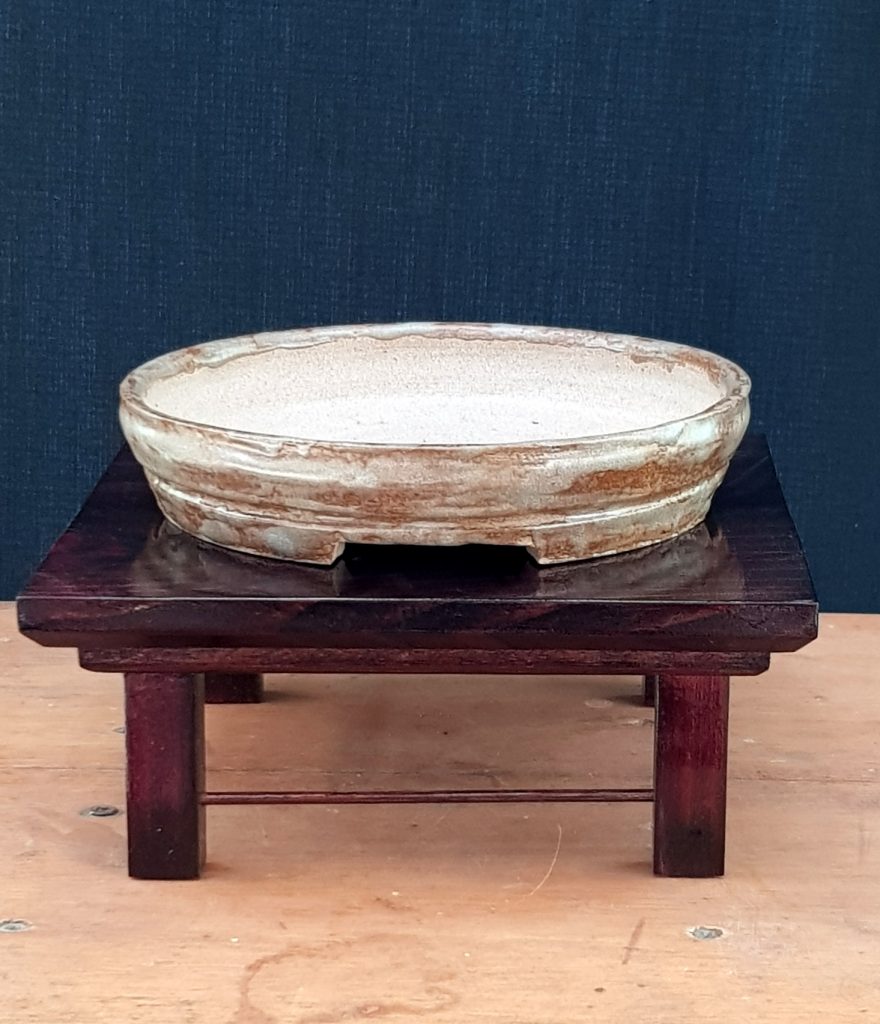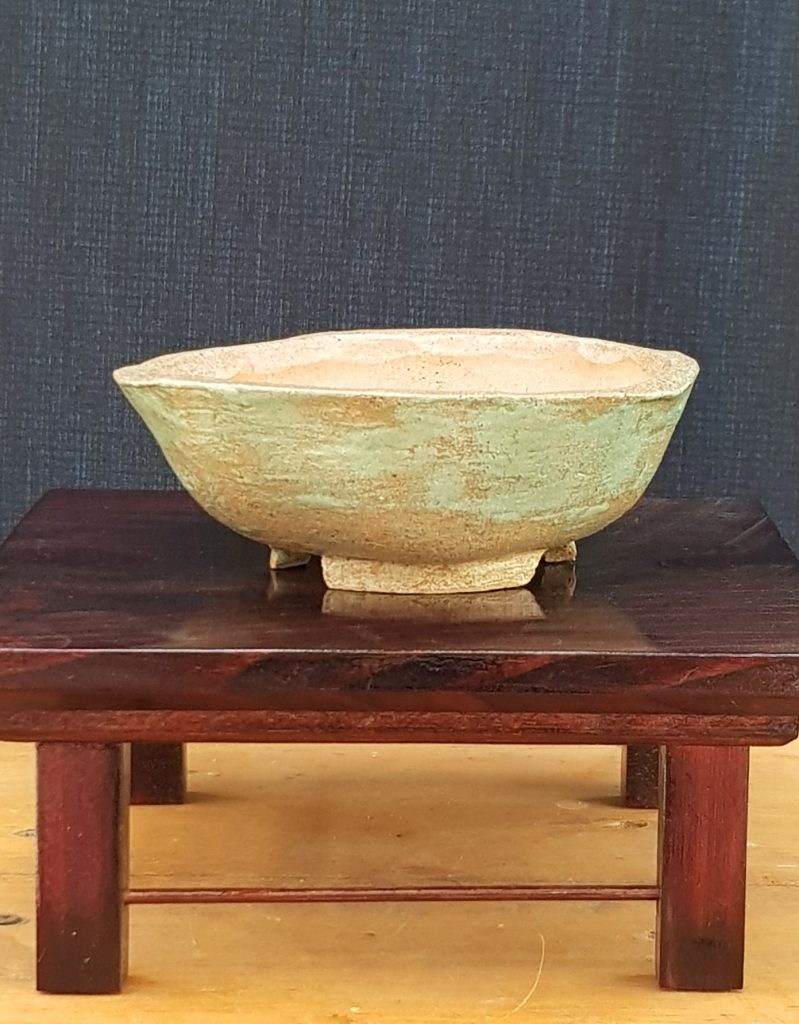 I still have a lot to learn, especially in regard to glazes but its a work in progress. Hopefully in a few months I will have a couple more to show.