One of the great things about making pots is the opportunity to make a pot for a specific tree, and the thrill if that comes true. You know, the tree actually looks good in the pot made for it.
So a kiln opening brings much anticipation as well as excitement and when you see your work come out you are either proud or think you could have done better. Under the tutelage of my teacher I think I have improved and I am really enjoying the process.
The results of this kiln opening are an improvement and I am pleased, and as such here are a few photos.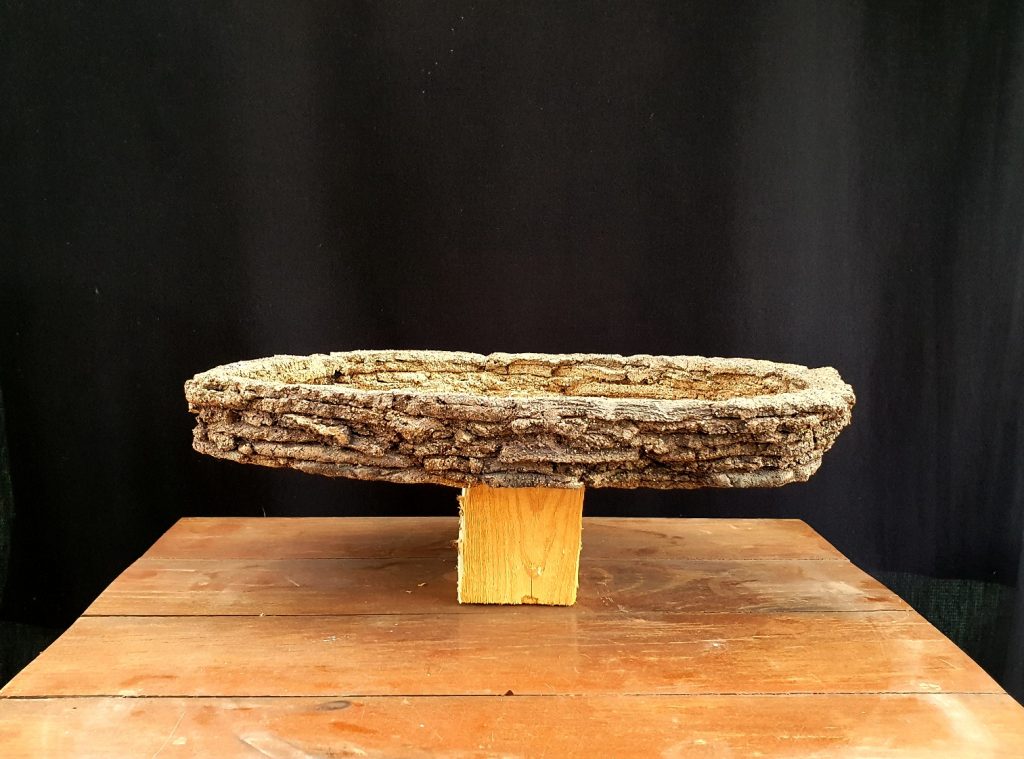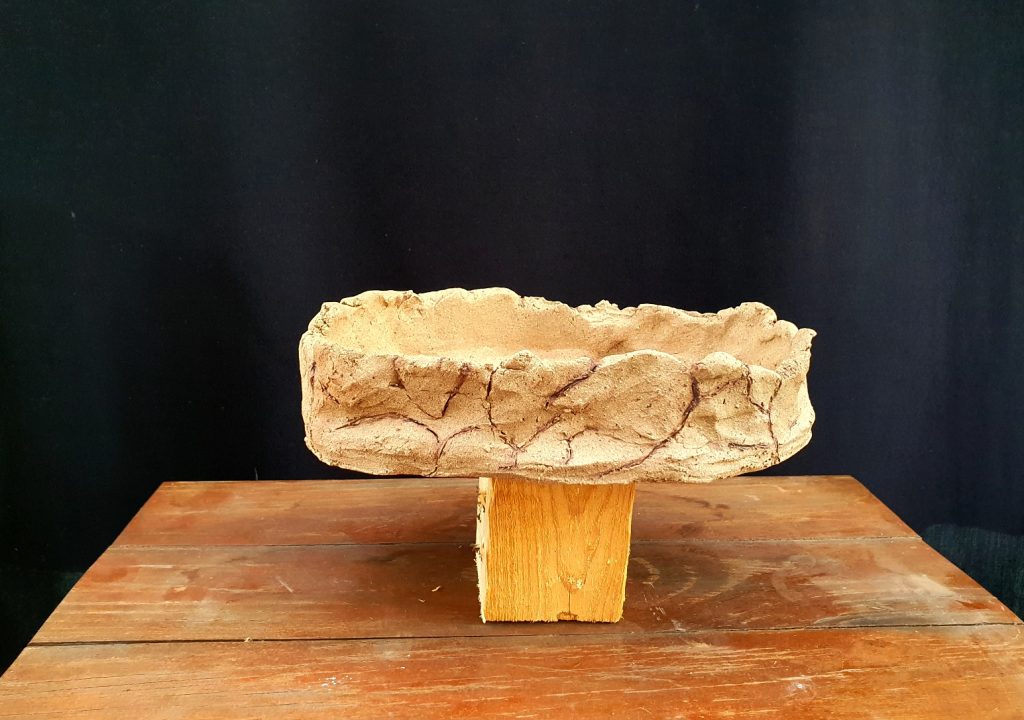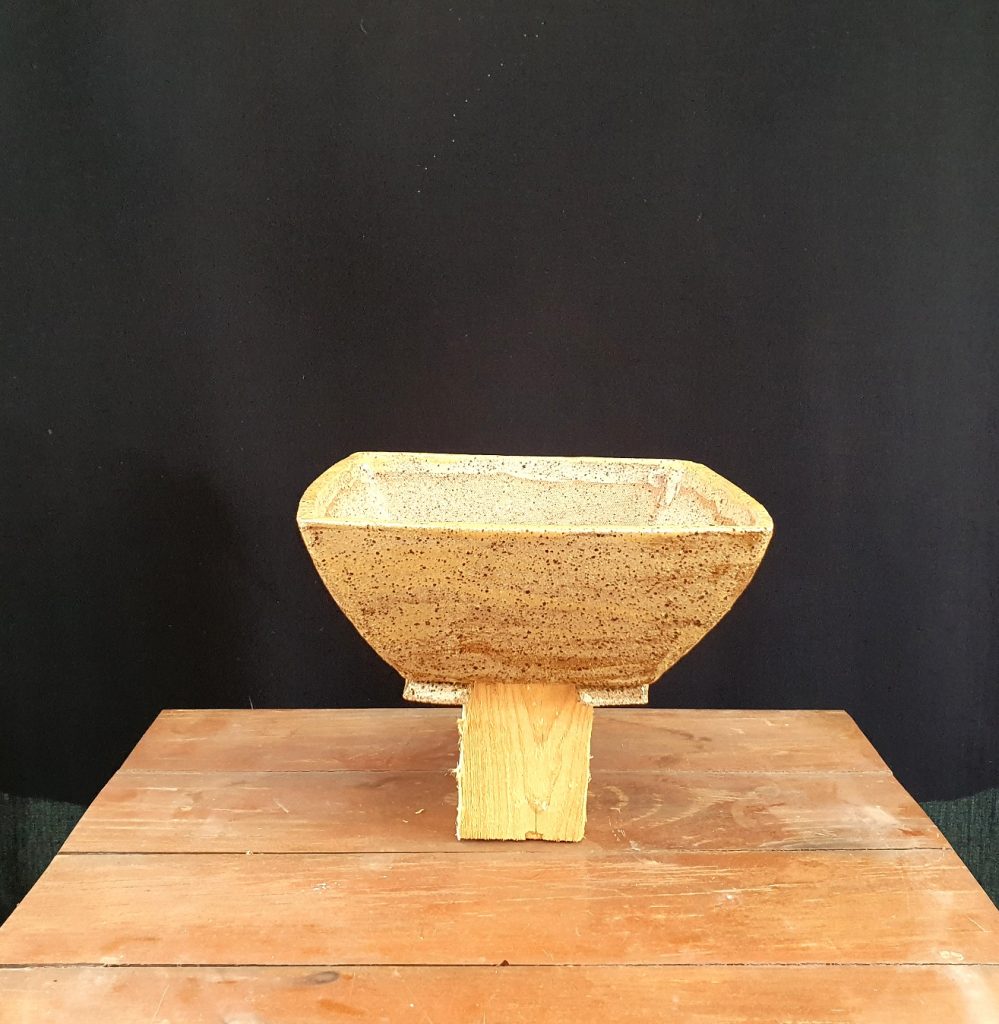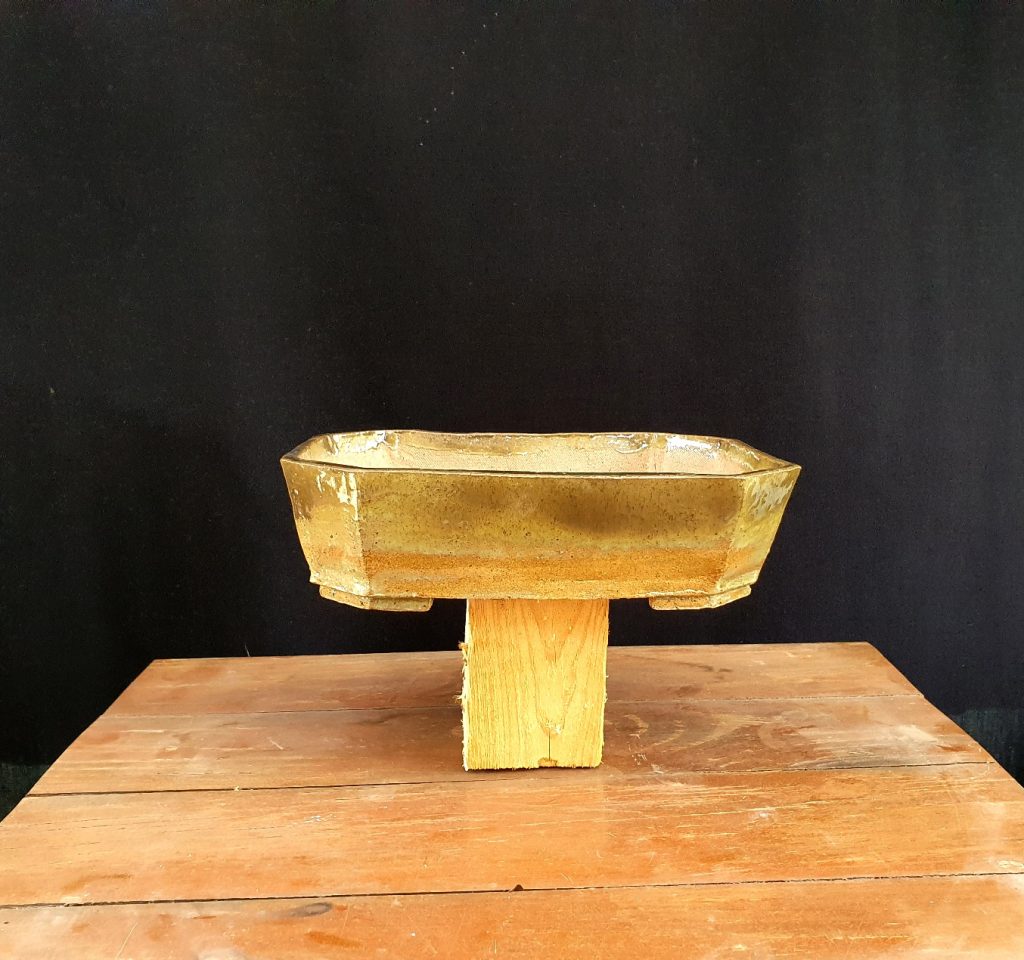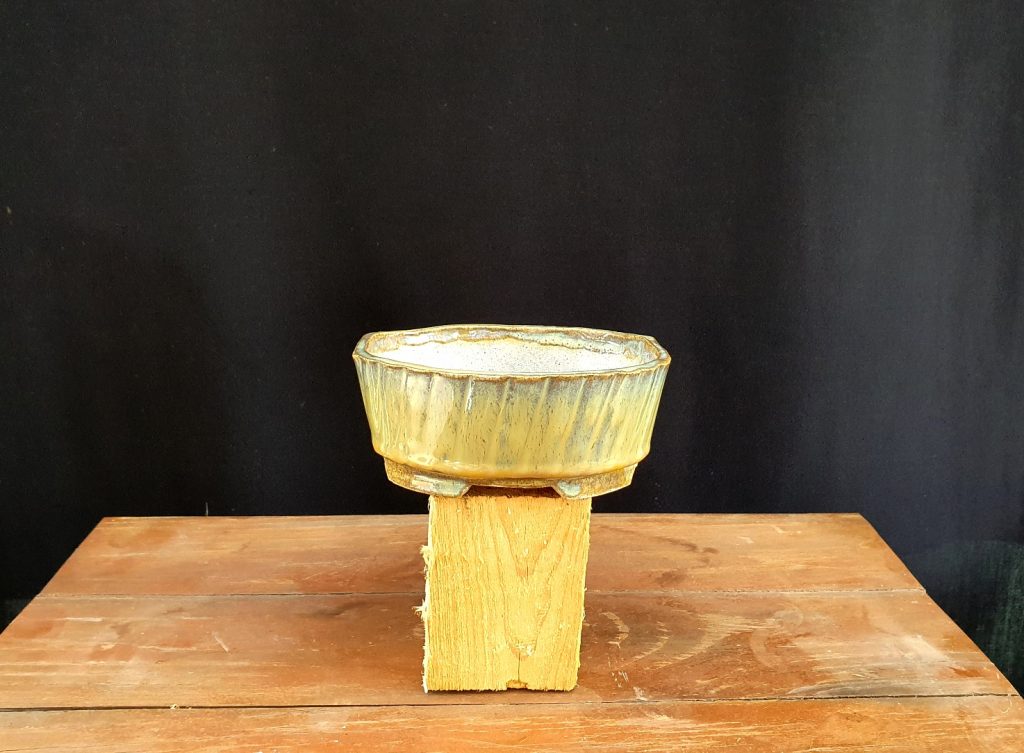 It will be a few months before another kiln opening so that will teach me some patience.